Class Info
Year 1: Allied Health Class
This class teaches you about various medical careers and hands-on medical skills.  You will be placed in a simulated medical setting, learn medical terminology, and anatomy & physiology! You will also be job shadowing and become certified in CPR and First Aid 🙂
Year 2: Advanced Allied Health – Clinicals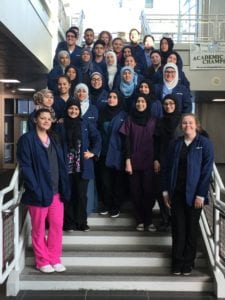 In this class you will be in various medical clinics two days a week all year long.  You will learn advance theory in medical terminology, and anatomy & physiology and also hands-on skills and be able to use them during your clinical rotations.
Career Interests & Possibilities Include…
Entry Level Position in :
Hospital
Doctor's Office
Medical Records
Medical Laboratory
,,,and more
Medical Skills
CPR / First Aid
Employment & interviewing Skills
Resume & Portfolio Building Opportunities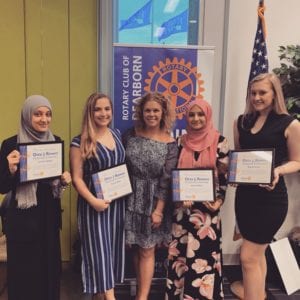 Scholarship Opportunities
Year 2: Advanced Allied Health – Sports Medicine/Physical Therapy Assistant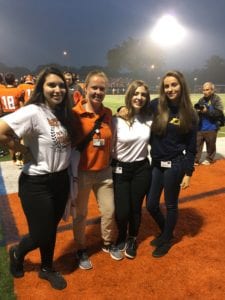 This class builds on knowledge and skills from the first year course and provides students with a general overview of athletic training, sports medicine, physical therapy and its history. It includes introductory information about the AT/PT's scope of practice: injury prevention, treatment, rehabilitation, emergency injury management and administrative functions.  You will gain an understanding of sports medicine and physical therapy's various associated disciplines and the role they play in the physically active community.
Skills & Equipment…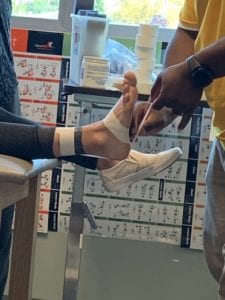 Medical Skills in Athletic Training and Physical Therapy
CPR / First Aid
Employment & interviewing Skills
Resume & Portfolio Building Opportunities