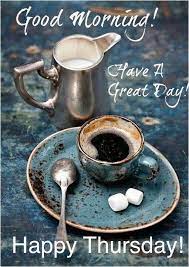 Good morning!
This week we continue to work on our vocational program and staying on task and schedule. Students are continuing to learn how to change centers for different learning experiences, and staying at the center for a set duration of time. our incoming freshman are doing a great job learning the new routine!
We have begun making items for our store as part of our vocational program. Students are doing well managing the different tasks and tools involved. We will have a school store to display and sell student items mid October. I will send out an invite as we get closer to the date. I look forward to seeing everyone there.
Thank you for everything and as always please reach out if you have any questions!
Jennifer Chapman