COVID-19 and Break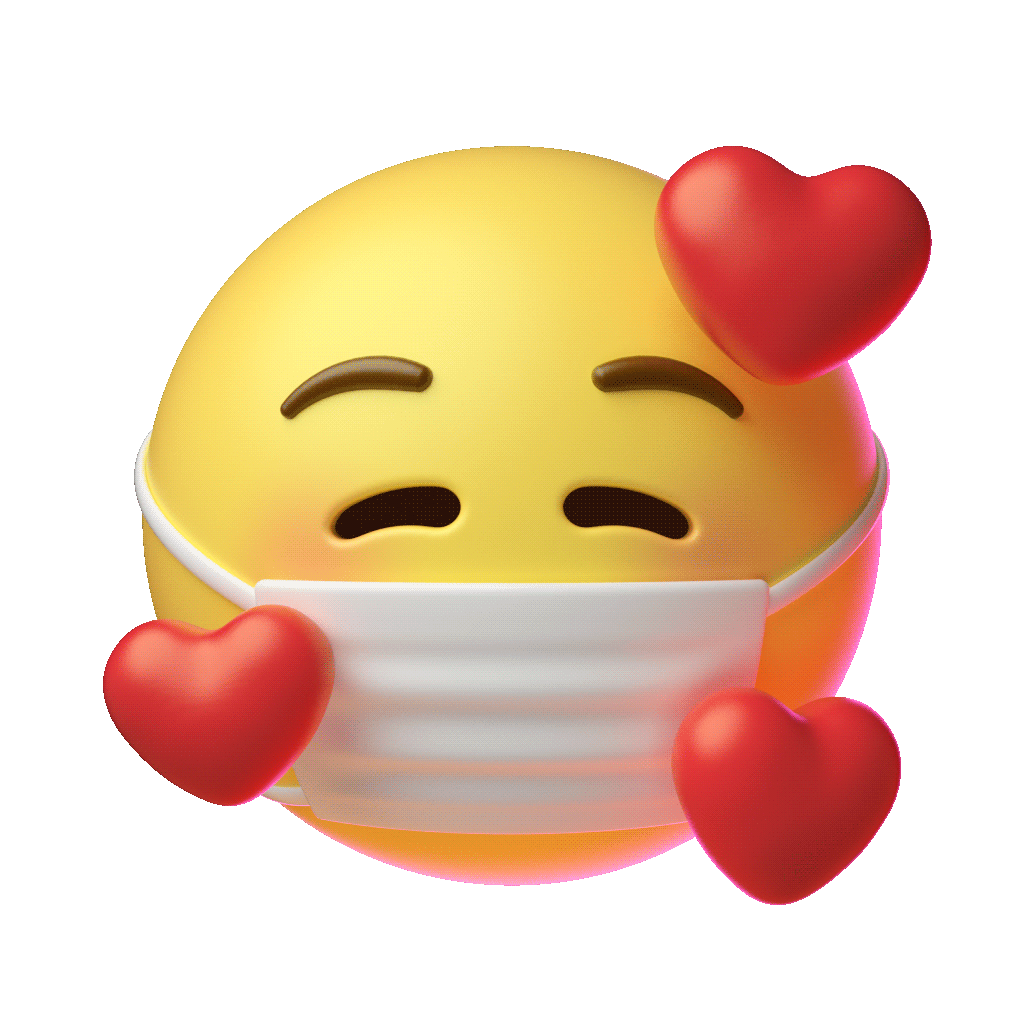 Dear Students,
I hope that you have a wonderful break, but please remember to stay safe. If you are visiting with people who do not live with you, you should wear a mask, all the time, even if they are your cousins! Our COVID numbers are very high in Michigan. The only way we're going to make it better is if we wear masks and stay apart, 6 feet or more.
The best thing to do is to stay home as much as you possibly can. Use FaceTime or Zoom to talk to your friends. If you play outside with friends, please wear a mask to help stop the spread of the disease.
I know that you are all tired of COVID, me too, but we have to do our part to keep our families safe. COVID-19 can be a deadly disease and we don't have a vaccine or a cure yet. We all have to do our part.
Enjoy your break. Be safe. Stay healthy.
Love,
Mrs. Brown
اعزائي الطلبة،
أتمنى أن يكون لديك استراحة رائعة ، ولكن من فضلك تذكر أن تبقى آمنًا. إذا كنت تزور أشخاصًا لا يعيشون معك ، فعليك ارتداء قناع طوال الوقت ، حتى لو كانوا أبناء عمومتك! أرقام COVID الخاصة بنا مرتفعة جدًا في ميشيغان. الطريقة الوحيدة التي سنعمل بها على تحسينها هي ارتداء الأقنعة والبقاء بعيدًا ، 6 أقدام أو أكثر.
أفضل شيء تفعله هو البقاء في المنزل قدر الإمكان. استخدم FaceTime أو Zoom للتحدث إلى أصدقائك. إذا كنت تلعب في الخارج مع الأصدقاء ، يرجى ارتداء قناع للمساعدة في وقف انتشار المرض.
أعلم أنك سئمت جميعًا من COVID ، وأنا أيضًا ، ولكن علينا القيام بدورنا للحفاظ على أمان عائلاتنا. يمكن أن يكون COVID-19 مرضًا مميتًا وليس لدينا لقاح أو علاج حتى الآن. علينا جميعا أن نقوم بدورنا.
استمتع بإجازتك. كن آمنا. ابقى بصحة جيدة.
حب،
السيدة براون
---
---