Hello, students- we made it!!!
Here is my email so you can send a picture of your work to me!!!! dearbornschools.org
ASD and YOUNG 5 and KINDERGARTEN: ARTIST CHOICE (Yes, that is YOU!)
Paper Snail ……….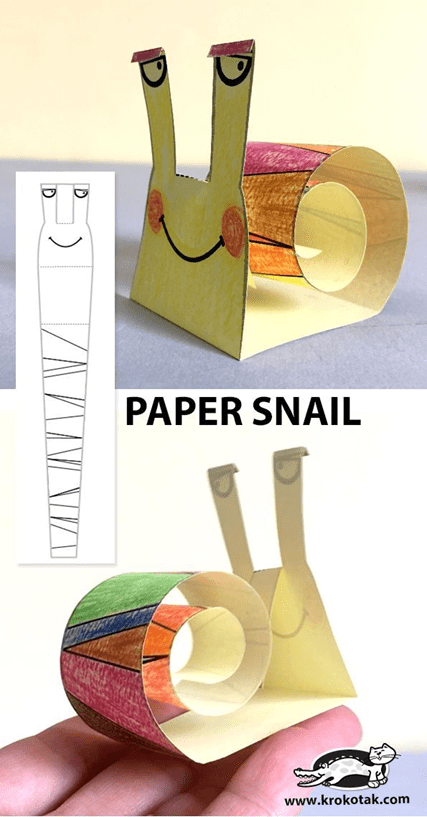 How cute are these guys????? Watch the video on how to make these little snail characters. You can use the template or you can feel free to make your own body and head! Color it with whatever you have!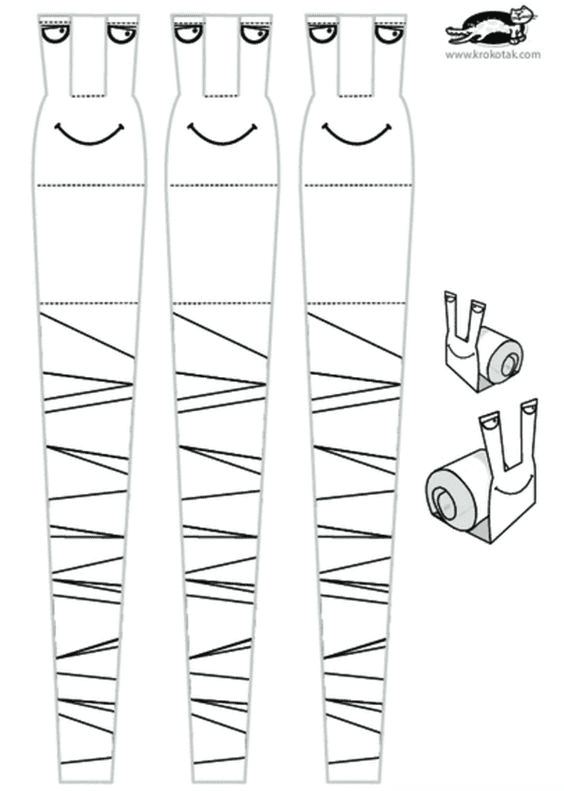 FISH BOWL
You can use one of these templates or draw your own. If you do draw your own you can make it ANY shape that YOU want!!!!!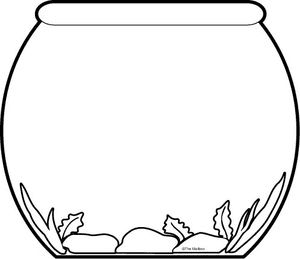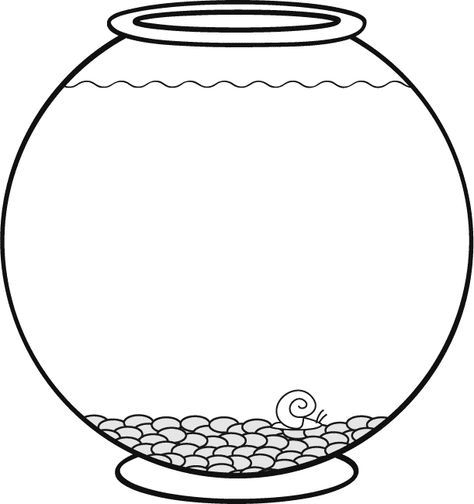 Add fish, treasure chests, sculptures to swim in and around, cool rocks, a diver, a mermaid…..whatever you would like!!! Make the coolest fish bowl EVER!!!! It could be realistic or it could be TOTALLY from your imagination!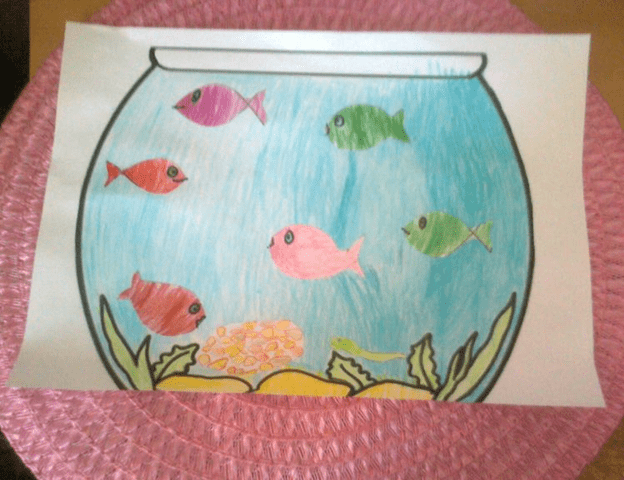 When you have finished YOUR LAST assignment of this school year, make sure you send me a picture that includes your first and last name and the name of your teacher! dearbornschools.org
Please make sure ANY assignments that you want credit for are sent to my email by Friday, June 5!!! dearbornschools.org
As always – make sure you have all of your schoolwork done, get outside in the FRESH AIR, be helpful at home and Be Kind!!!!