Welcome Back!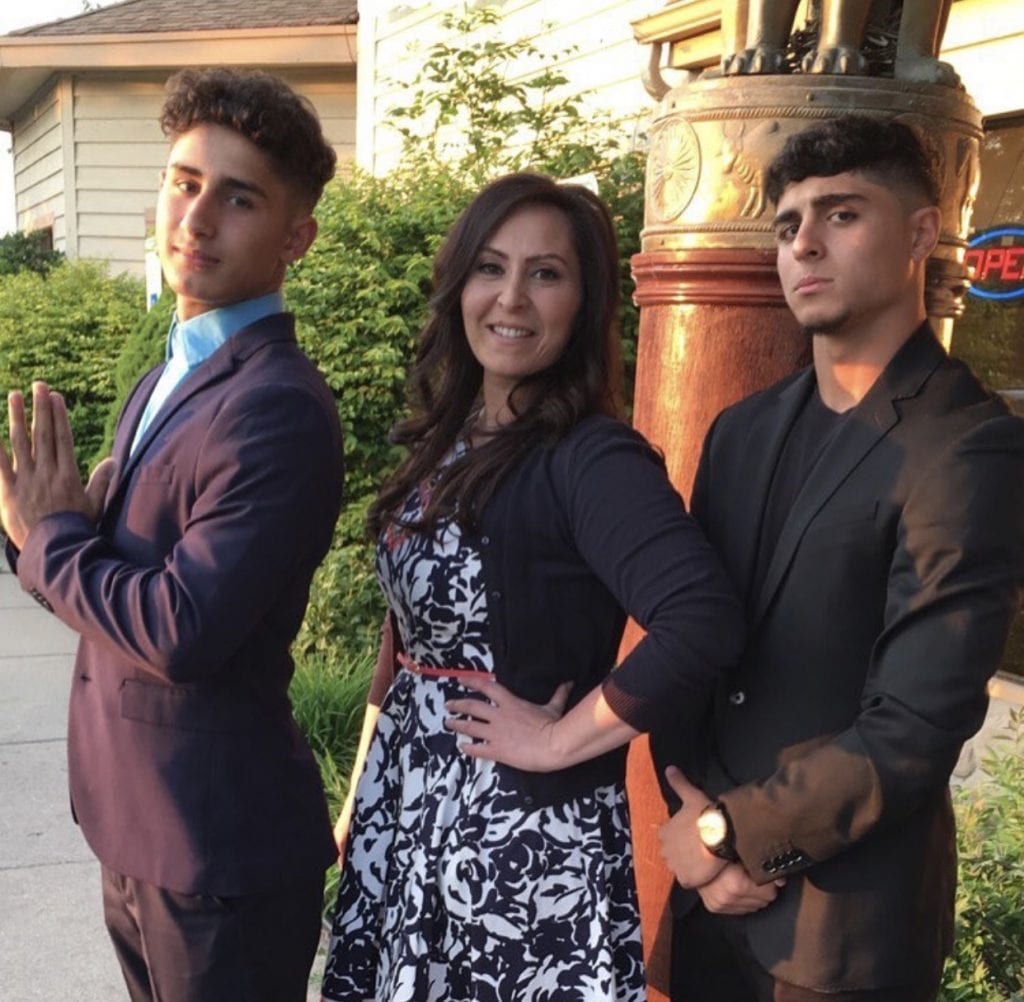 Dear parents and students,
Welcome to 3rd grade! My name is Sue Zaban and I am very excited to be given the opportunity to teach 3rd grade.
Let me begin by sharing a little about myself professionally and personally. Before joining William Ford, I had the joy of working with first graders for 5 years. My teaching career started in August 2013. I graduated in 2012 from University of Phoenix with a bachelors degree in Elementary Education. I have two amazing boys, Hamze and Mohamed. In my spare time I love spending time with my family.
I believe that communication is the key to your child's success and to a great parent/teacher relationship. I encourage you all to contact me if you have any questions or concerns. The best and quickest way to contact me is ClassDojo. Please allow at least 24 hours to respond to any questions, comments, and/or concerns.
I am looking forward to a very exciting and productive year working with your child.
Sincerely,
Ms. Zaban