On April 25th, the Michigan chapter of the National Academy of Television Arts and Sciences presented the Student Production Awards. Dearborn High School won 3 awards from our 7 nominations!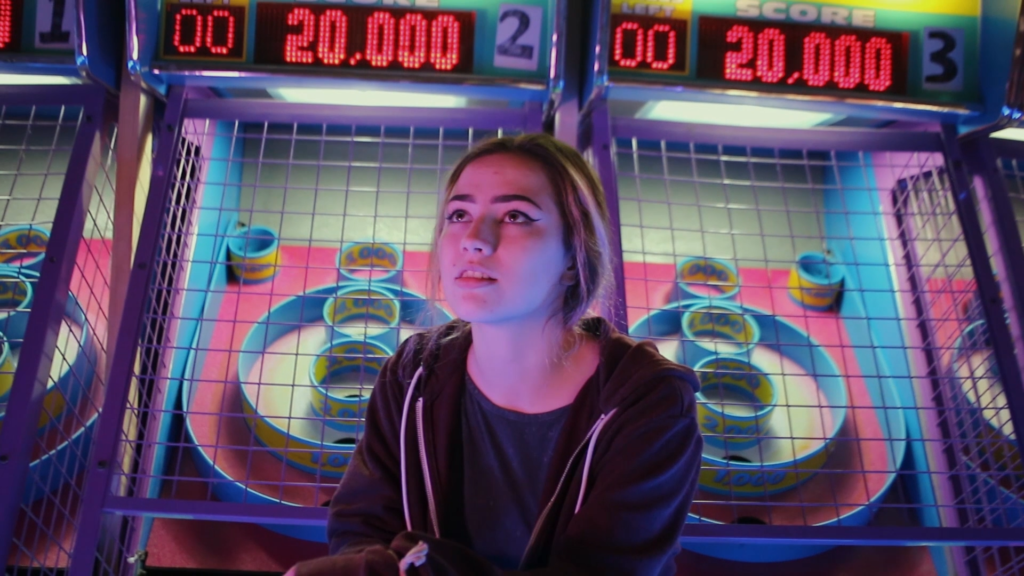 "Nostalgia" won for Best Music Video. The original song was written and performed by Victoria Irish. Victoria also directed the video with Eman Alnakash producing. Abbass Karnib was the cinematographer and Victoria, Damion Minton, Chloe Rahal, and Katherine Roman starred in the video.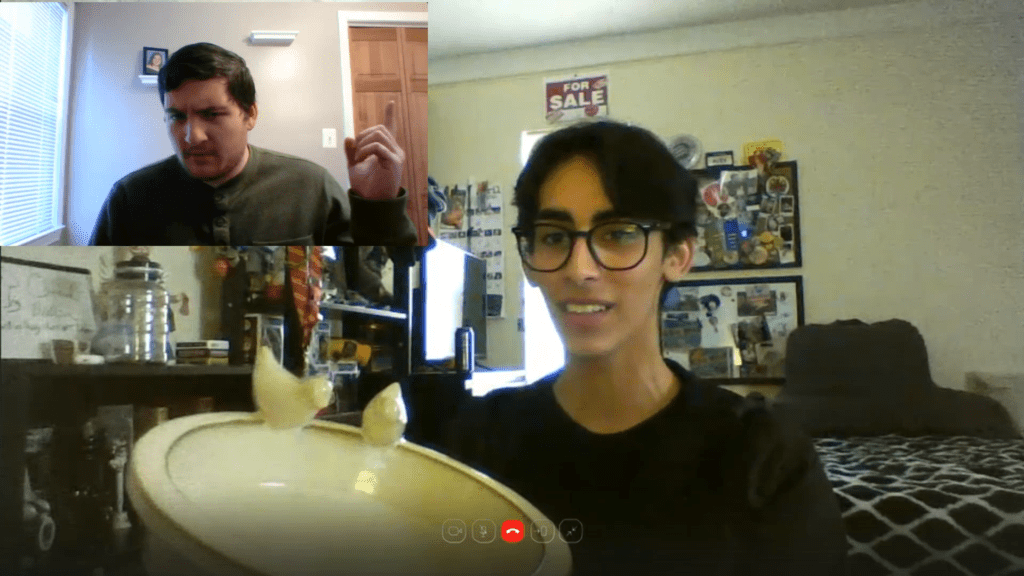 "Birdbaths" won for Best Fiction – Long Form. Jozelyn Hunter directed. Victoria Irish and Katherine Roman wrote and produced the movie. Eman Alnakash, Abbass Karnib, and Jadyn Burks were executive producers and Caleb Reese and Alejandro Quesada starred in the movie.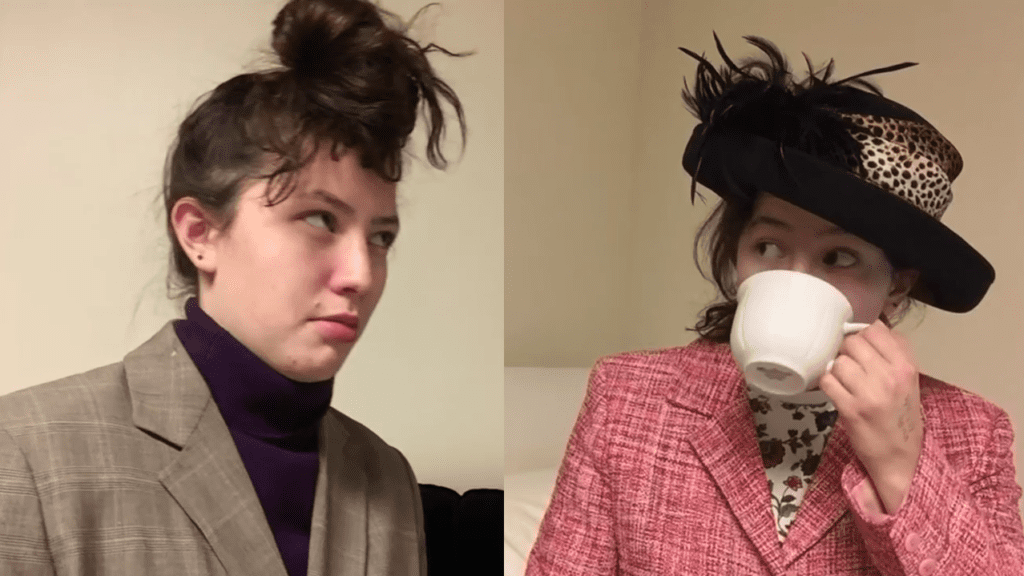 Victoria Irish won for her performance in "Meryl's Book." She played two roles and also operated puppets.
The winners will go on to compete at the national level. All of the winners and nominees will premiere at the WDHS Film Festival on May 20th and 21st!