The Michigan chapter of the National Academy of Television Arts and Sciences has announced the nominations for Student Production Awards. Dearborn High School has been nominated for 7 awards!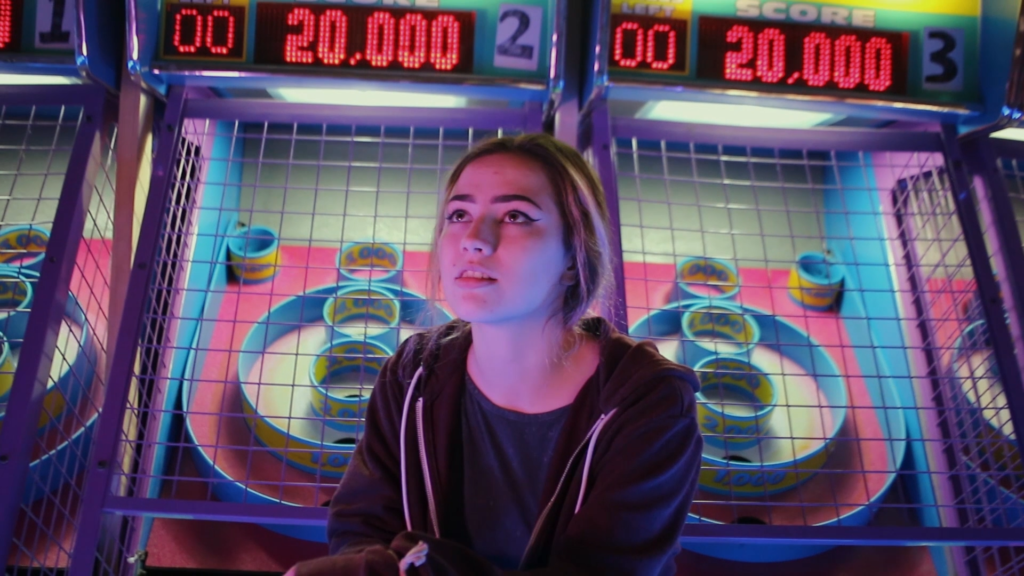 "Nostalgia" was nominated for Best Music Video. It features an original song written and performed by Victoria Irish, who also directed the video. Eman Alnakash produced and Abbass Karnib shot the video. The video stars Victoria, Damion Minton, Chloe Rahal, and Katherine Roman. It will premiere at the WDHS screening May 20th and 21st.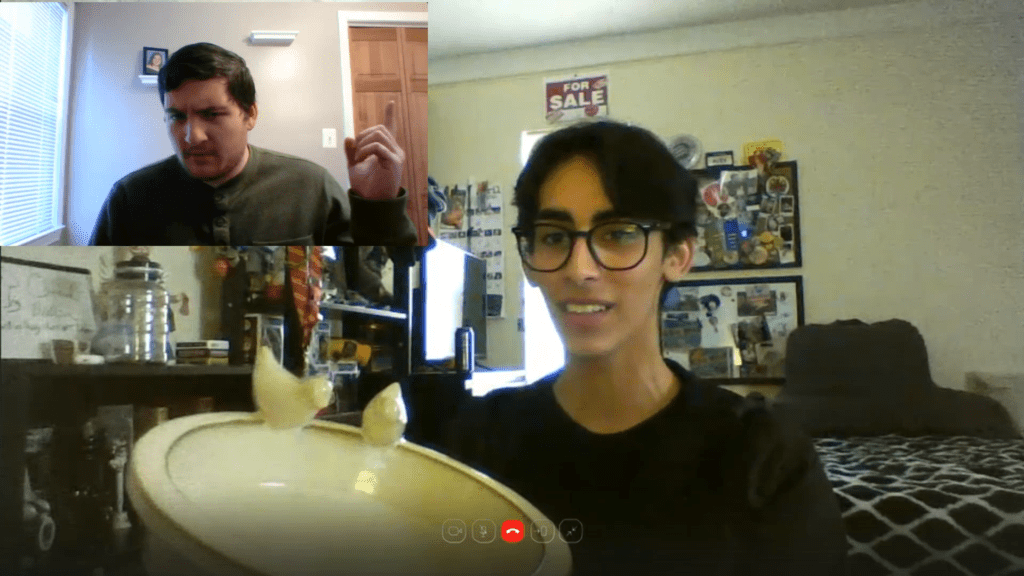 "Birdbaths" was nominated Best Fiction – Long Form. It was directed by Jozelyn Hunter and produced by Victoria Irish. The executive producers were Eman Alnakash, Abbass Karnib, and Jadyn Burks. It starred Caleb Reese and Alejandro Quesada. The script by Victoria Irish and Katherine Roman was also nominated for Best Writing. It will also premiere in May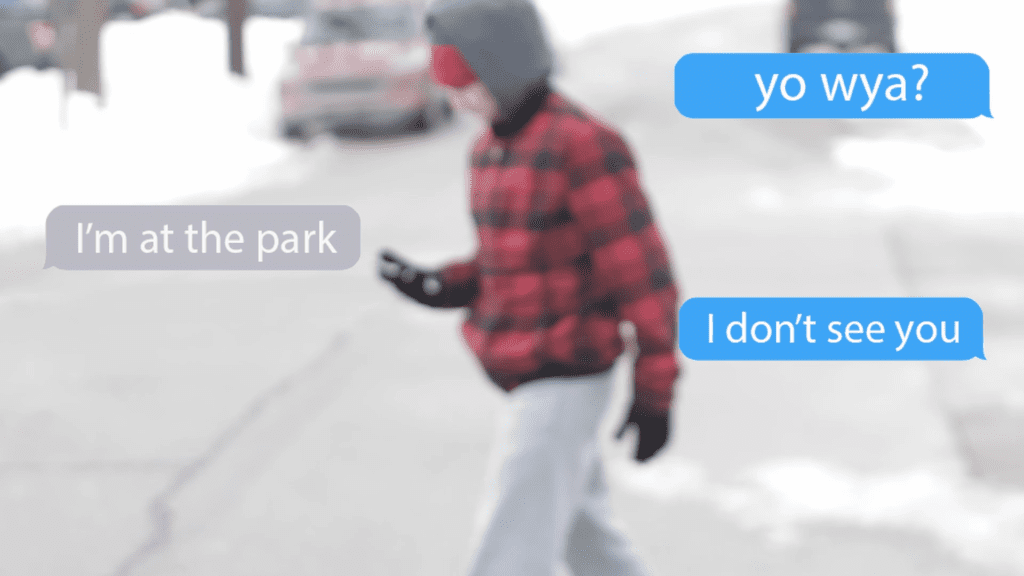 Kareem Zebib was nominated for Best Audio/Sound on the PSA "Don't Text and Drive." Due to social distancing, he created the entire soundscape in post-production. It will also premiere in May.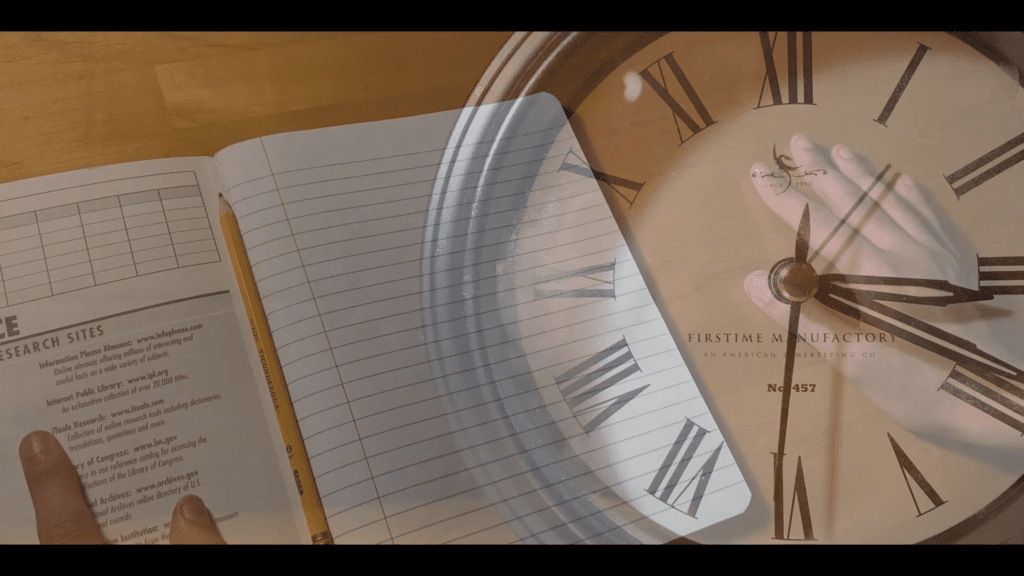 Hassan Almaliki was nominated for Best Photographer for his project "Mindless." He was challenged with shooting video at home without a full cast and crew and created this beautiful piece. "Mindless" will premiere in May.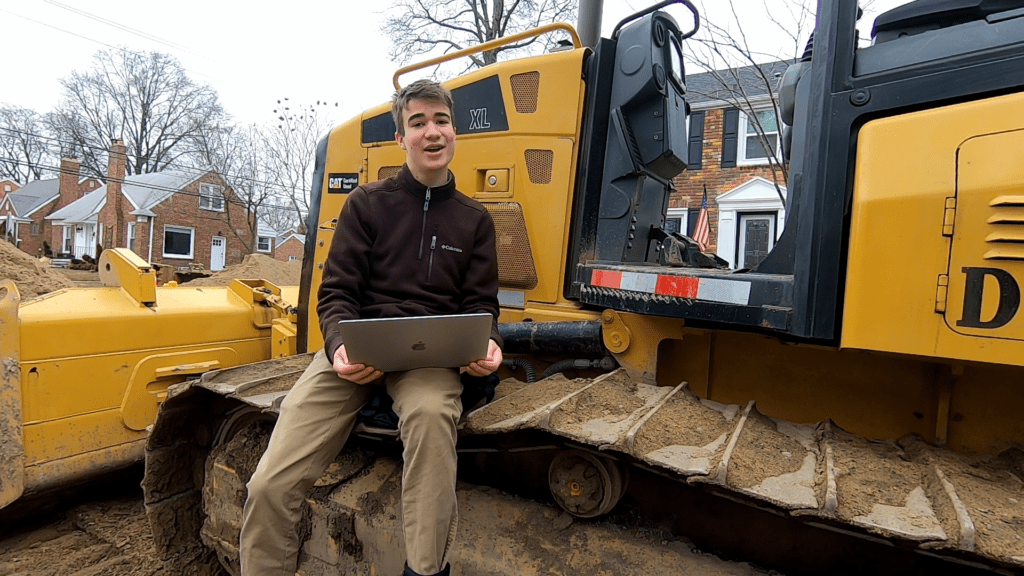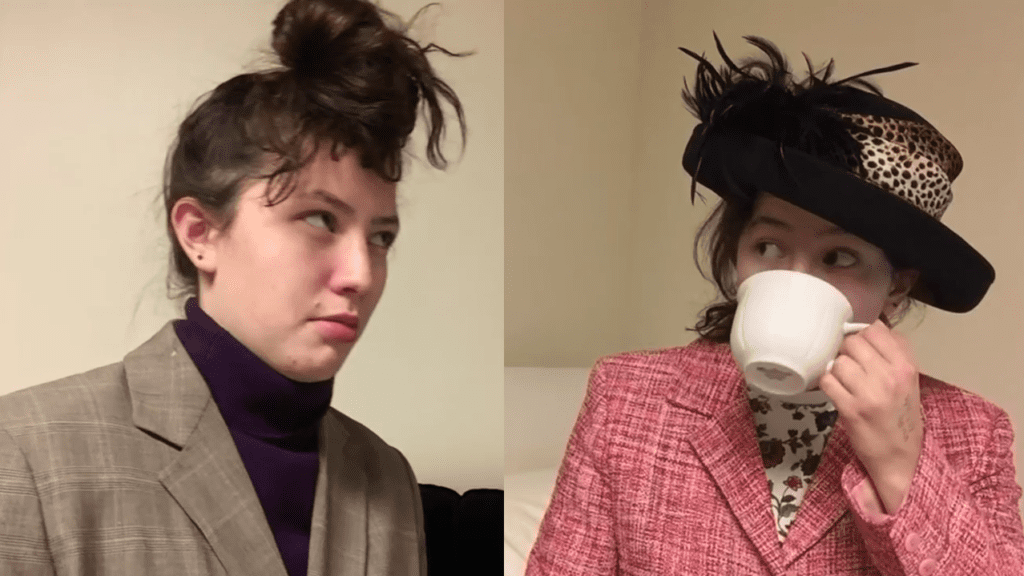 Victoria Irish was nominated for Best Talent – Performer in her dual role in "Meryl," another inventive way of overcoming social distancing. "Meryl" will premiere in May.
Come to the WDHS Film Festival on May 20th and 21st to see all our nominees! Visit NATAS here to see the full list of nominees.