Dearborn High School has been nominated for Best Long Form – Fiction by The National Academy of Television Arts and Sciences. This nomination is for the best student film in the country. The National Student Production Awards, colloquially known as the Student Emmys, are the most prestigious award in television production for high schoolers. Read more at theemmys.tv.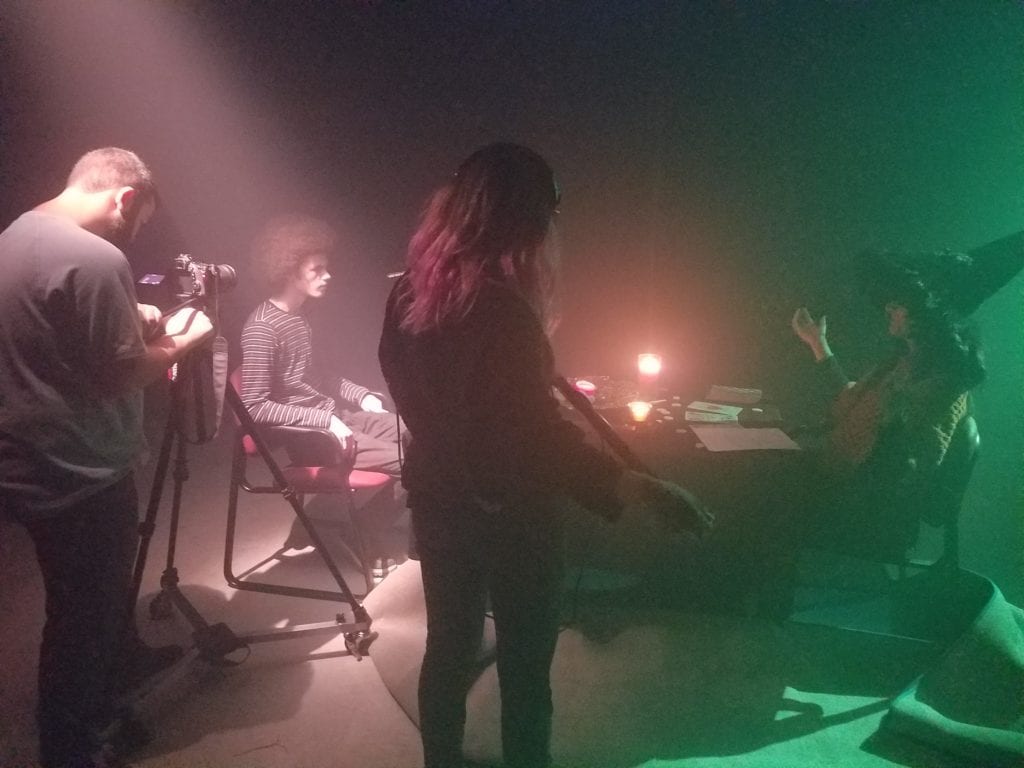 Have a Nice Day previously won for Best Long Form – Fiction at the Michigan chapter awards. The award was shared by writer/Director Damion Minton, producer Kate Roman, 1st Assistant Director Eman Alnakash, editor Alex Schook, stars Victoria Irish and Elijah Fischer, and cinematographer Abbass Karnib, who also won for Best Photography.
Have a Nice Day will premiere at the WDHS screening in May. See the trailer above.