WDHS has chosen our films to be made during this school year!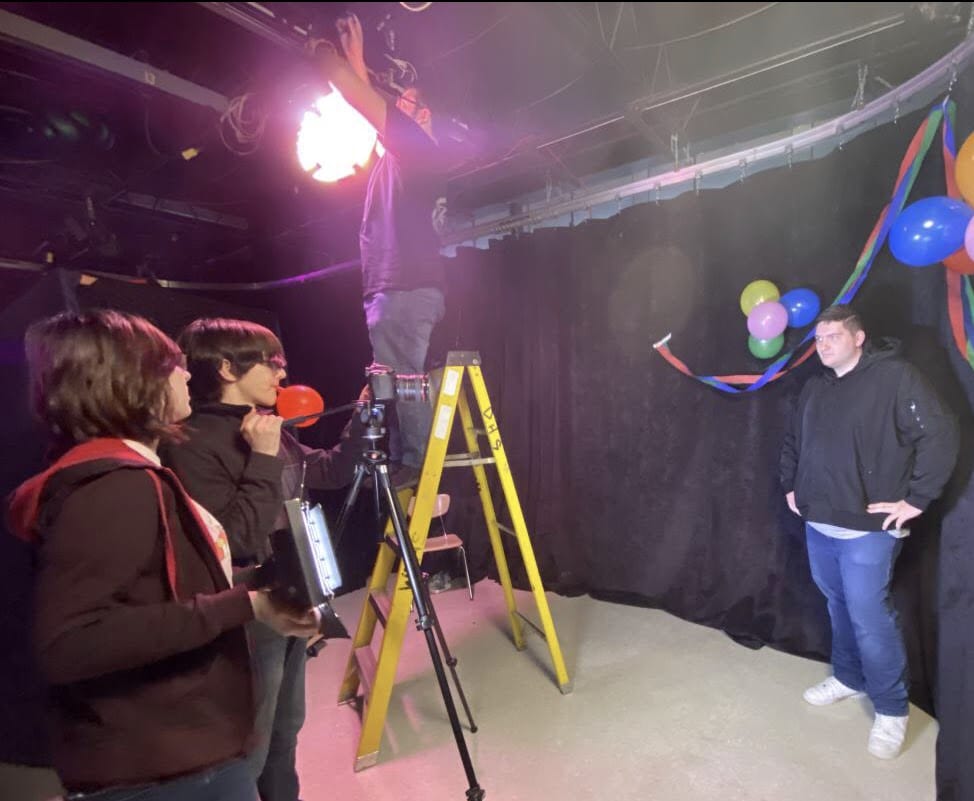 "Hallucination" written by Samer Khazendar, directed by Joze Hunter
A teen tries to accept his sister's death despite being haunted by her.
"Kill House" written and directed by Gavin Fencil
A group of highschoolers throw a Halloween party in an abandoned house that was the site of grisly murders.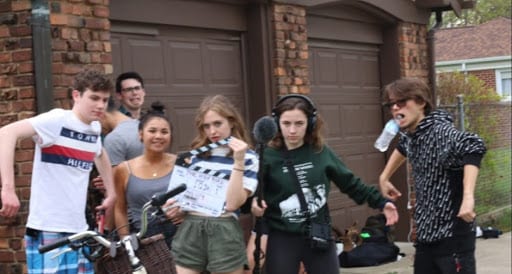 "Saving 2020" written by Mahmoud Medlej, directed by Lydia Lehr
Transported through time, a young man tries to prevent the heartbreaking events of 2020 from coming true.
"Storytime Detention" written and directed by Victoria Irish
Three students have to work together to create a way out of detention. If only they could tolerate each
other.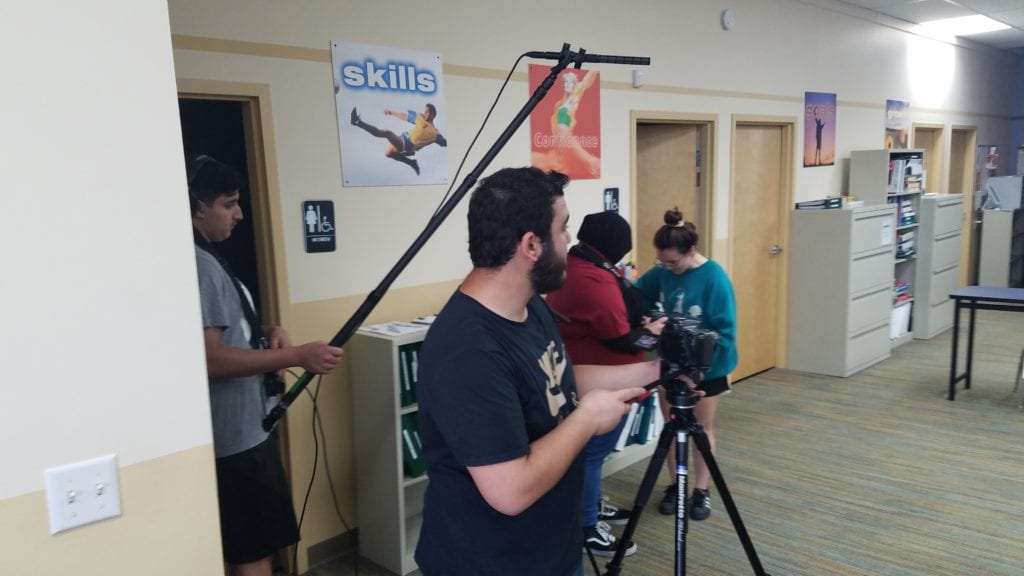 "Wait! What Was that Song?" written and directed by Noah Jawad
A man goes to increasingly insane lengths to find out what song he heard on the radio.