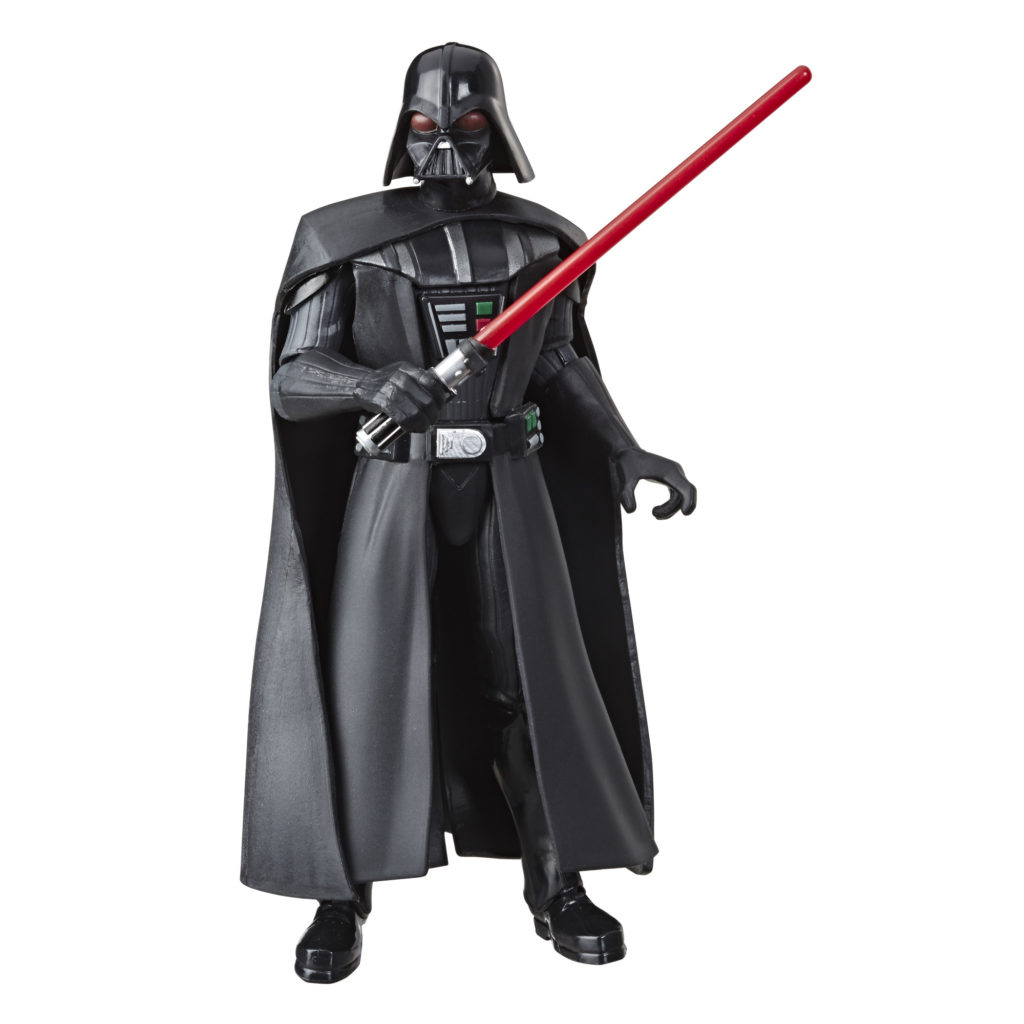 May the Fourth be with you! It's Star Wars Day!
While the franchise may be a little bloated and creaky, it's important to remember that Star Wars single handedly rescued science-fiction movies from the forgotten genres.
The assignments for the week are up and I'm trying to streamline check ins and also boot up our iLearn so we can do live classes again. Go to Google Classroom for Studio Productions, Advanced Movie Making, Advanced Video.