Dearborn High School is tied for the most Student Emmys in the state of Michigan!
Writer/Director Mei Ling Marzonie won for Best Director for The High Road, her funny and poignant coming of age tale.
Electric Oddity's writer/director Tristan Nunez won for Best Writing. His screenplay explores how complicated relationships can be in high school.
Have a Nice Day won for Best Long Form – Fiction. It's a surreal and impressionistic journey with a young man on the edge of a major life change. The award is shared by Writer/Director Damion Minton, producer Kate Roman, 1st Assistant Director Eman Alnakash, editor Alex Schook, stars Victoria Irish and Elijah Fischer, and cinematographer Abbass Karnib, who also won for Best Photography.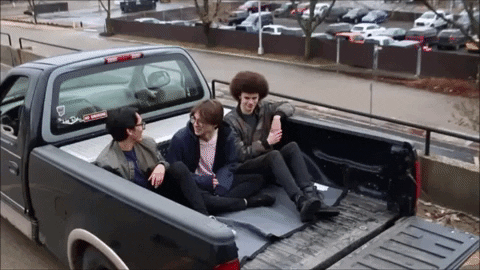 Congrats to all of our winners and wait until the fall for the world premiere of Have a Nice Day.