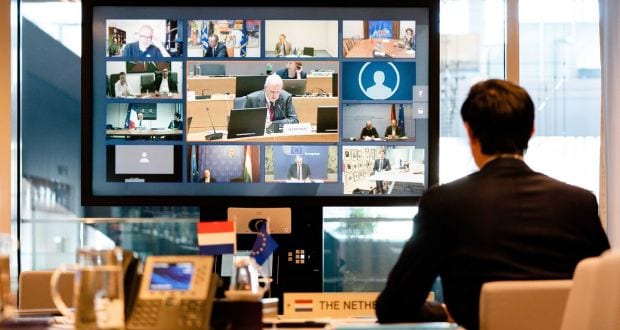 The At Home Movies have been chosen. I used three criteria to choose the movies. First, I started with the movies with the most votes. Second, I eliminated the movies that would be impossible to shoot with social distancing. Third, I picked the movies that would be easiest to shoot with the limitations we have.
Your only assignment this week, as described on Google Classroom is to talk with your team and make a plan, then fill out the survey.
I am building the teams right now. It takes a little work. I hope to have them all posted by late Monday. DO NOT FILL OUT THE FORM BEFORE YOU TALK WITH YOUR TEAMS.
Once all the teams are laid out, you need to get in touch with the members of your team and plan when and how you will shoot, and how the footage will get to your editor.
As evidence that you have talked and planned, you will fill out this form. IF you actually do the planning, this form takes about five minutes and you get 100% on it.
The surveys are listed below.
If you are a producer or director, please go here: https://forms.gle/tYbcRsuAaVKx9h6G6
If you are an actor, assistant director, or director of photography, please go here: https://forms.gle/acjQJupUnqUPT4YA8
If you are an editor, please go here: https://forms.gle/CCobapXEbxf1oNPm7