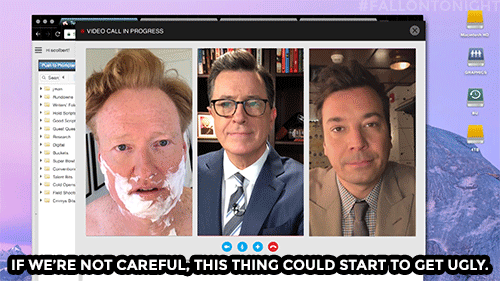 Firstly, class meeting today at 1pm. It is the same link as last time. You were invited by email and can also find the link on Google Classroom.
This next part may seem repetitive, but I assure you that I changed one word of it from yesterday.
At this point, only 9 out of 29 of you have signed up for a genre on the screenplay project. Go to https://classroom.google.com/u/1/c/NDEzMzQxMTU3OTda/a/Njk0MzY5ODA3Njda/details to read about the script assignment. Then go to the genre choices file linked below to choose which genre you want to write (https://bit.ly/2Ryz9wv).