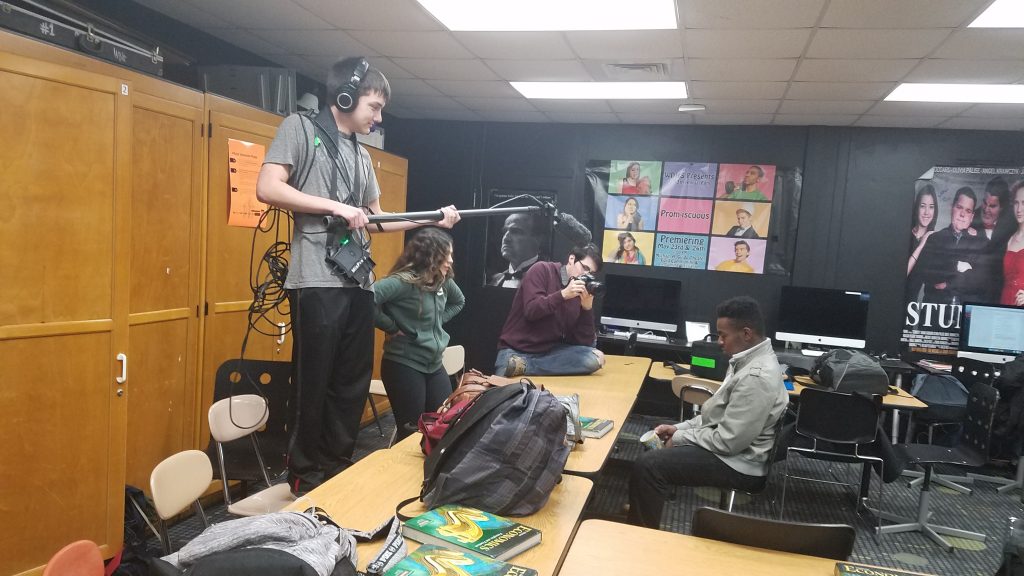 Watch the video above.
We have five weeks to make a movie. We're doing it. We start with a screenplay.
We need a screenplay. We need a screenplay that we can shoot with the equipment we have. So let's make it a movie that takes place during some kind of video call. This can be a video conference with up to nine people or even a single video call with two people.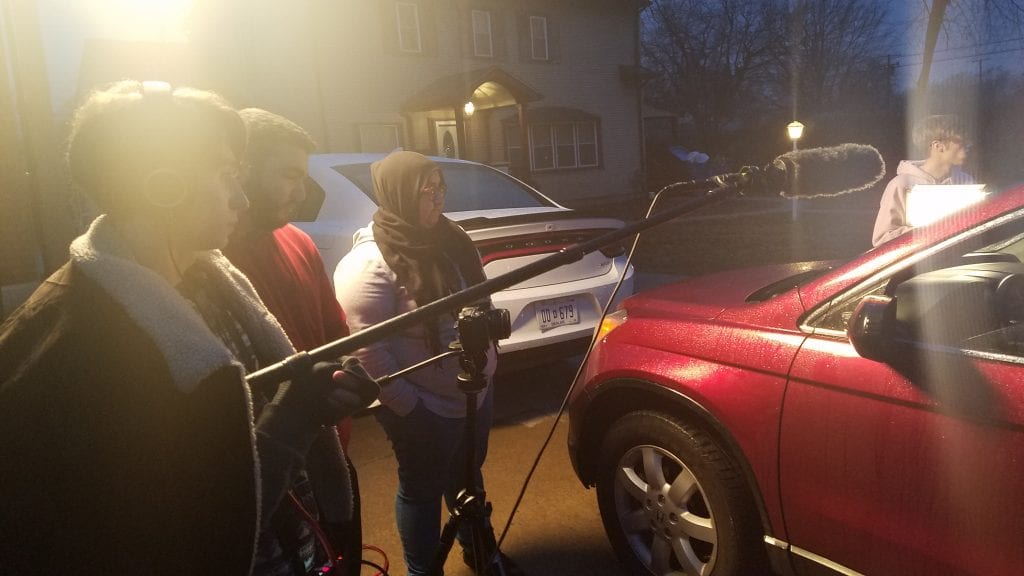 You will translate a classic genre into this format. How you want to do that is up to you. You will choose your genre by going to https://bit.ly/2Ryz9wv, or use the attached link. First come, first serve!
You can work alone or in a team of up to three writers. Use proper screenplay format and story beats. The script should be between 5 and 10 pages, not including a title page. See the rubric here.
Share with or email your script to Mr. Rauscher (rauscha@dearbornschools.org) by 11:59pm on Monday, April 20th.