We had a class call yesterday with 17 of 29 students attending. Here are the highlights: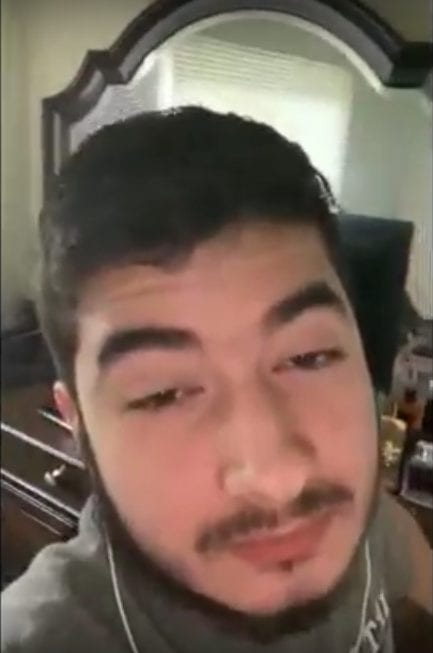 We will be holding weekly class meetings every Wednesday at 1pm. Students will be required to either attend the meetings or watch the videos.
While it seems very likely that the screening will be canceled, Mr Rauscher will do everything he can to attempt to hold a live screening.
If that's not possible, there will be an online screening.
If we do not return to school and Detective! or Mr Bonkers still want to make their movies, Mr Rauscher will support that. No filming will happen until the ban on group gatherings happen and the school is open again.
There will be a last meeting no matter what to celebrate our year.
Work on your scripts for next year!
Party Planners will have a production meeting after spring break, to be scheduled.
Mr Rauscher needs people to volunteer to edit the announcements. It's a quick turnaround, but short job. Abbass and JJ said they could do it, but not today.
Expectations for the class while we are not in the school building.
Expect to do a small project for this class every 2-3 weeks.
Watching and responding to projects is a key part of the class. Expect to do that for every project.
Check the Google Classroom every day. I will post useful information every day, plus the occasional small assignment.
Weekly class meetings, every Wednesday at 1pm, as said above.