It's probably best to do this assignment on Google Classroom.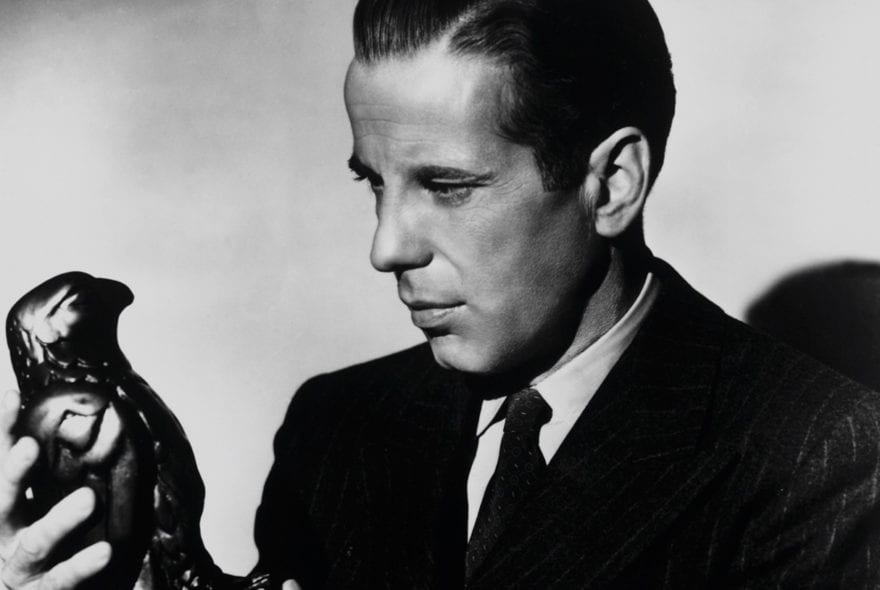 There are ten movies and a script. Watch/read them. Comment on at least four of them. Replies to other people's comments are perfectly acceptable.
In your posts, try to answer one of the following questions:
How effectively does the character's actions express emotion?
What emotions is the character expressing?
What does the object stand in for?
In your comments, BE CLEAR ABOUT WHICH MOVIE YOU'RE DISCUSSING!
You only need to do this once even if you're in both classes. Pick whichever class has the fewest comments so far.
Also, if you haven't expressed when you want to meet as a class, do it! https://forms.gle/y6NcaqVUVtnUXJoe7