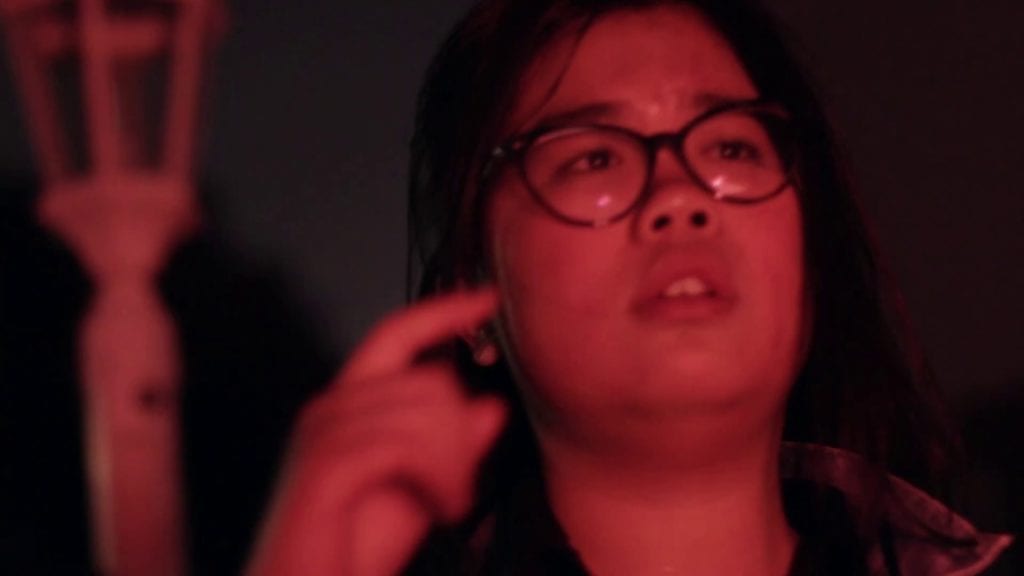 Electric Oddity is nominated for four awards including Writing, Tristan Nunez; Editor, Abbass Karnib; Photographer, Abbass Karnib; and for Short Form – Fiction. Tristan and Abbass share this nomination with producer Angel Krawczyk, 1st assistant director Will Kirk, and star Gwen Voice.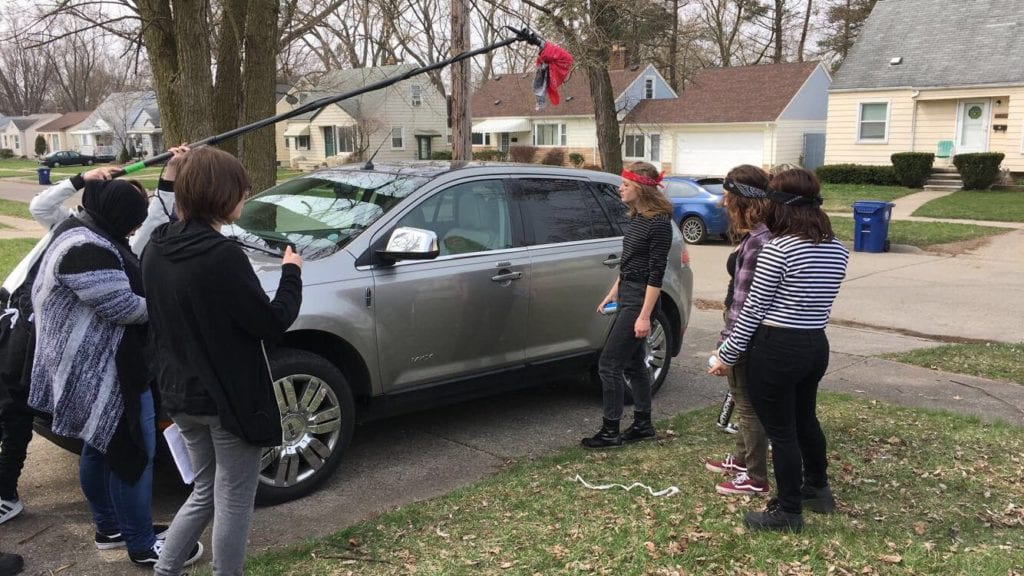 Girlfriends is also nominated for Short Form – Fiction. Director Jozelyn Hunter shares the nomination with producer Eman Alnakash, writer Tristan Nunez, and star Victoria Irish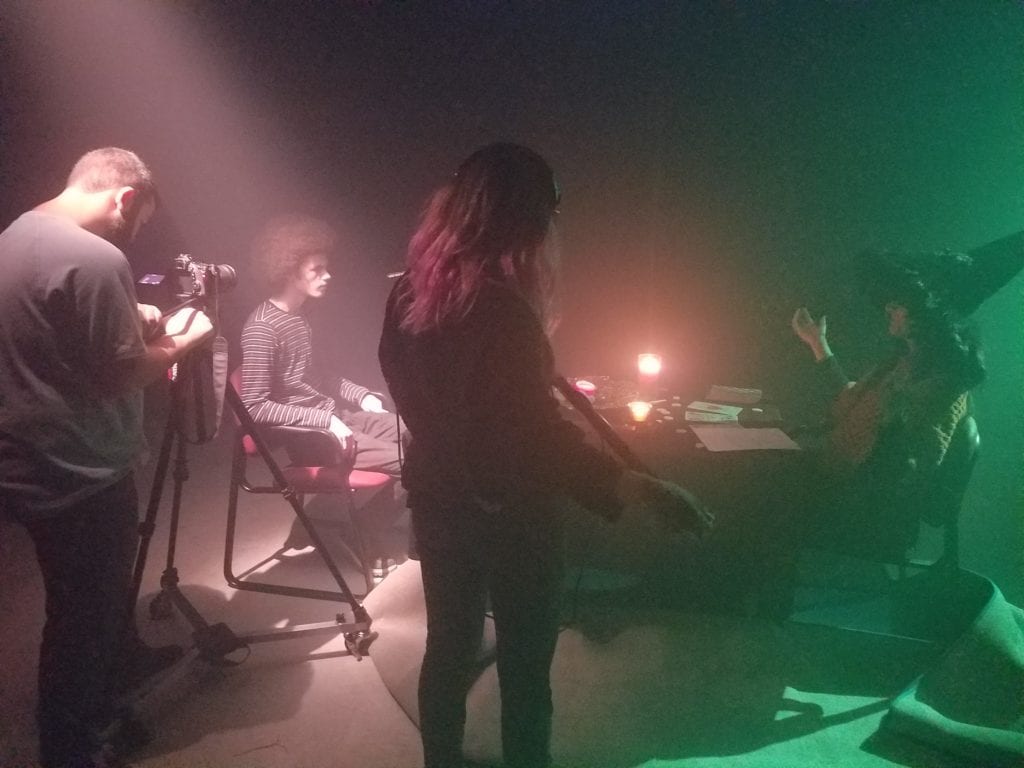 Have a Nice Day is nominated for two awards: Long Form- Fiction Writer/Director Damion Minton shares the nomination with producer Kate Roman, 1st Assistant Director Eman Alnakash, editor Alex Schook, stars Victoria Irish and Elijah Fischer, and Abbass Karnib, who was also nominated for this film as Photographer.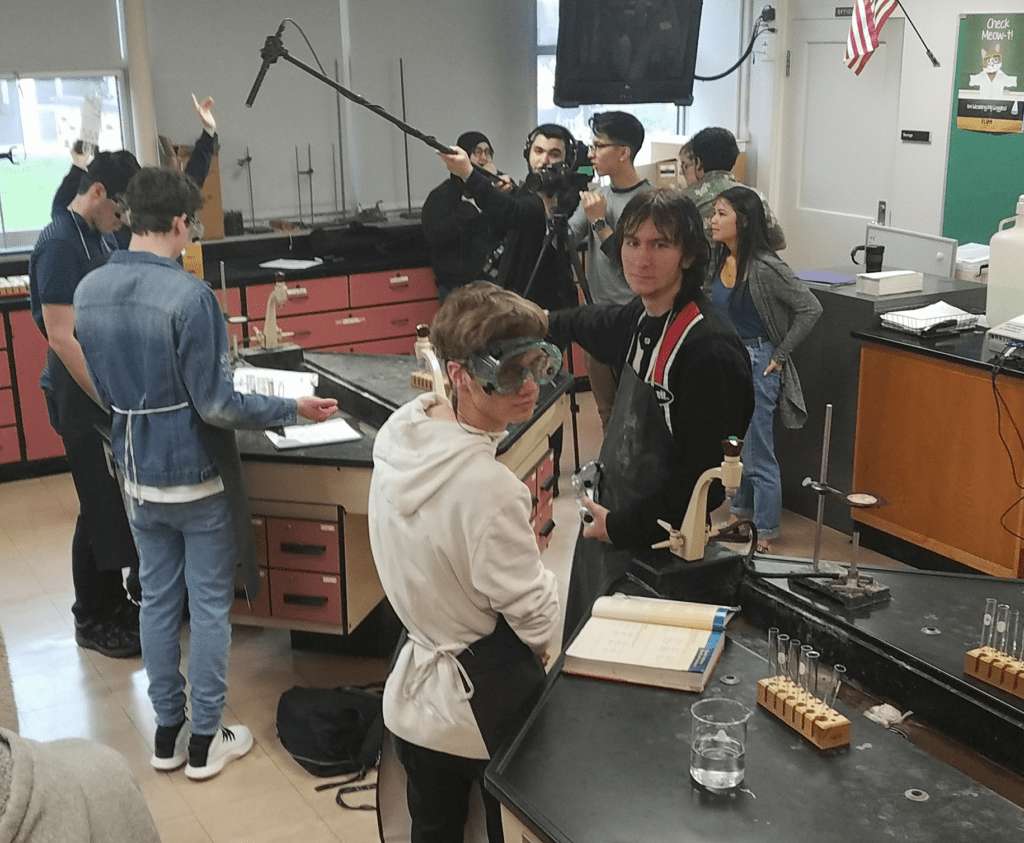 Mei Ling Marzonie is nominated as Director for The High Road, a gigantic cast and crew!
We're proud of all our student filmmakers. We hope that we represent Dearborn High School well.