Advanced Movie Making and Advanced Video students! Watch this video!
Watch the objective correlative lesson video (it's about 20 minutes).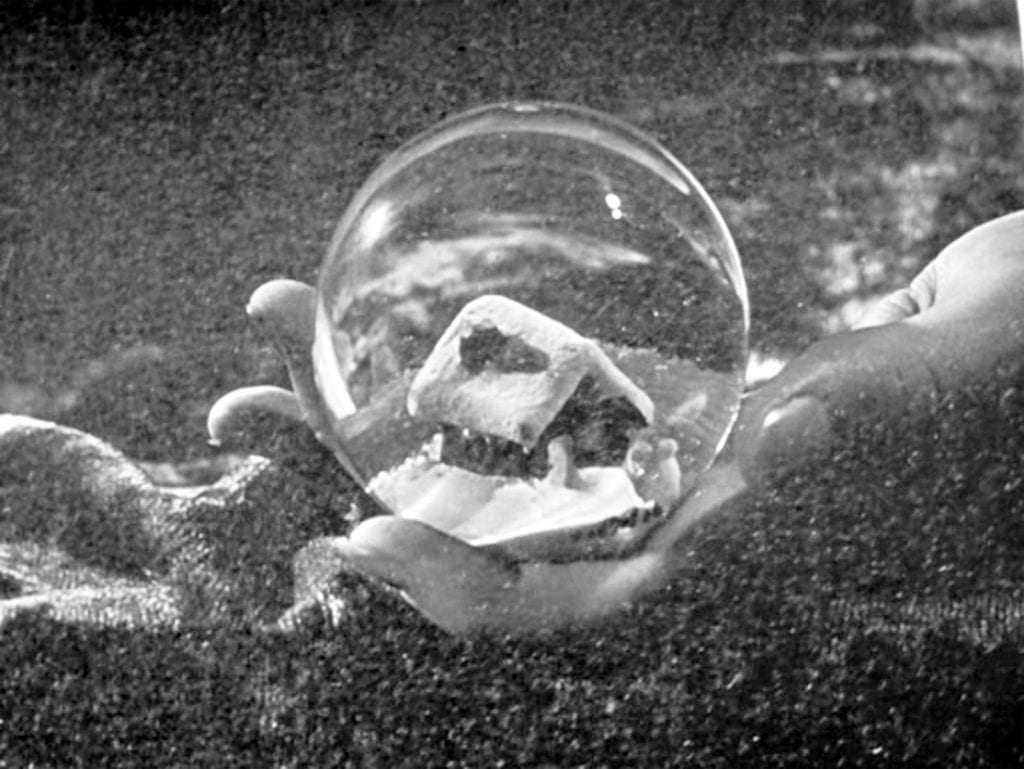 Independently, you will make a video that shows an objective correlative. A character must interact with an object in a way that indicates a feeling. Then they must indicate a change in feeling. Talking is perfectly fine, but the talking must not directly state their feelings. These videos will be due by 11:59pm on Sunday, March 29th.
The character does not directly state their feelings (3 points)
A character noticeably interacts with an object (6 points)
The character has a clear feeling toward the object (8 points)
The character clearly changes their feeling about the object (5 points)
Scene is between 30 second and 3 minutes (1 point)
Script shared with Mr Rauscher or on Google Classroom (1 point)
Appropriate for class (1 point)
Total Score: /25
You only need to complete one video for both classes.