While we are not in the school building, we are still having school. I'm sure you have feelings about this, but there a few realities to consider:
If we don't have evidence of learning during this time, expect to lose three weeks of summer break.
If we teachers don't hear from you regularly, we are required to inform the principal.
Learning is important.
So how are we going to do this? You have to meet some expectations: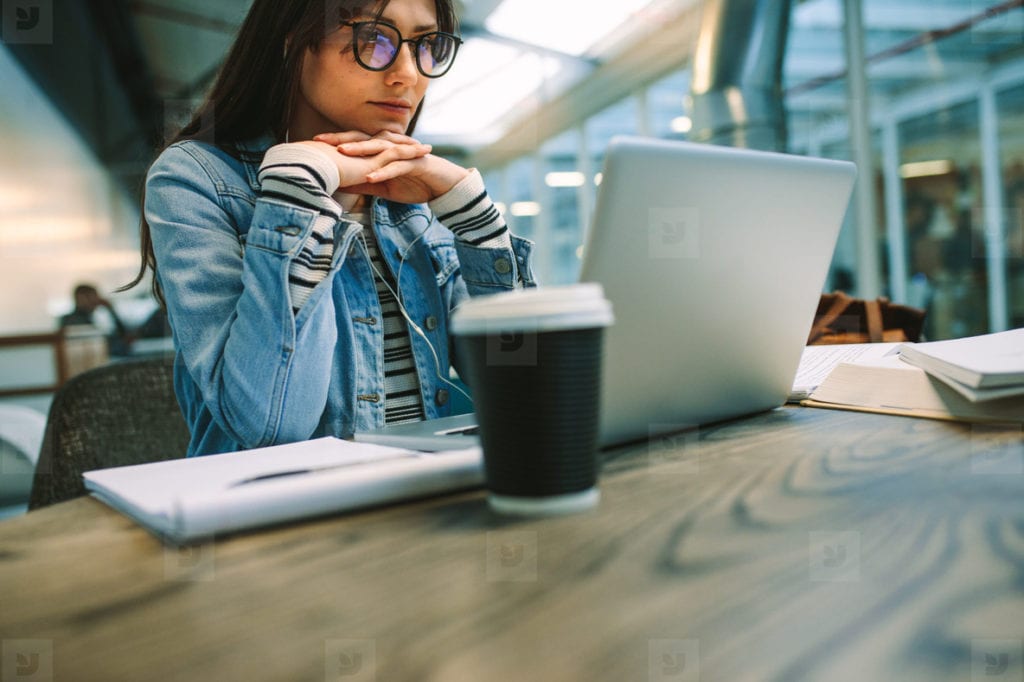 Every school day, check Google Classroom at some point.
You'll have a few assignments every week to complete.
Your work will affect your overall grade.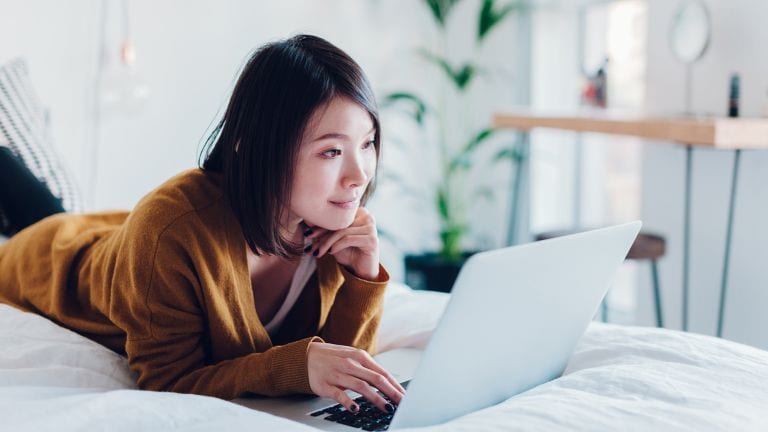 Make sure when you talk to classmates, let them know to check their school emails for messages from their teachers. Especially those friends that you know are not the best at doing what they're supposed to. The nice thing is that you can do almost all of the work on your schedule. Work at night and sleep late. I don't care. Work in your pajamas.
The first assignment is to go to Google Classroom (see the class codes below) and find the question to post an answer to. It's not a hard question. This is just my way of checking that you're here and participating.
Studio Production: nx7s2h5
Advanced Movie Making: 3nrr52q
Advanced Video: betwlnr
This virus thing is no joke, but it can be really interesting for us.