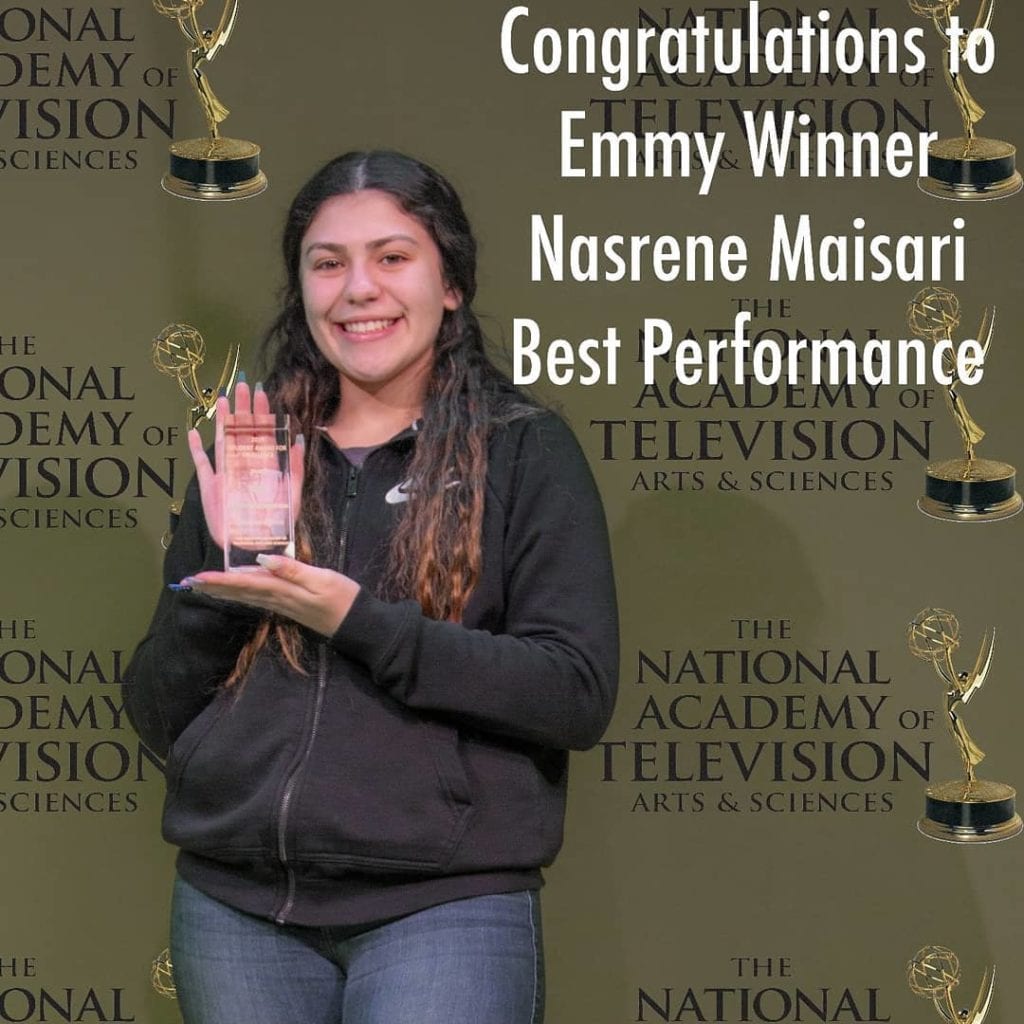 We have completed our submissions for the NATAS Student Production Awards!
Nominations will be announced March 26, 2020. Join us at the ceremony on Sunday, April 26, 2020.
Don't forget that Michigan Student Film Festival entries are due March 10th and their ceremony is on Saturday, April 25th, 2020. Busy weekend!