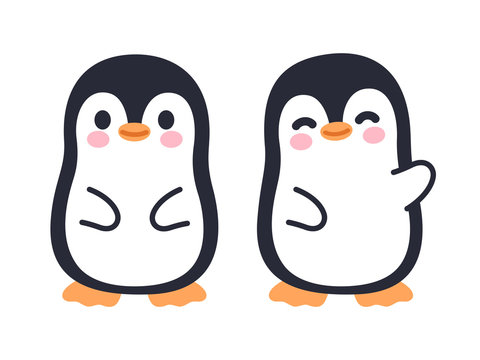 Hello Room 108 Families,
I cannot believe that January is halfway over! Wow! Since we have been back at school, we have done so much learning! Here is what we did this week…
What Did We Learn About This Week?
Our theme was all about penguins. We read books about penguins, watched real-time videos of penguins, and wrote about them. We talked a lot about how penguins move (sliding, swimming, and waddling). We practiced our geography skills by making a real-life map for the penguins. Ask your child to share some facts that they learned about penguins.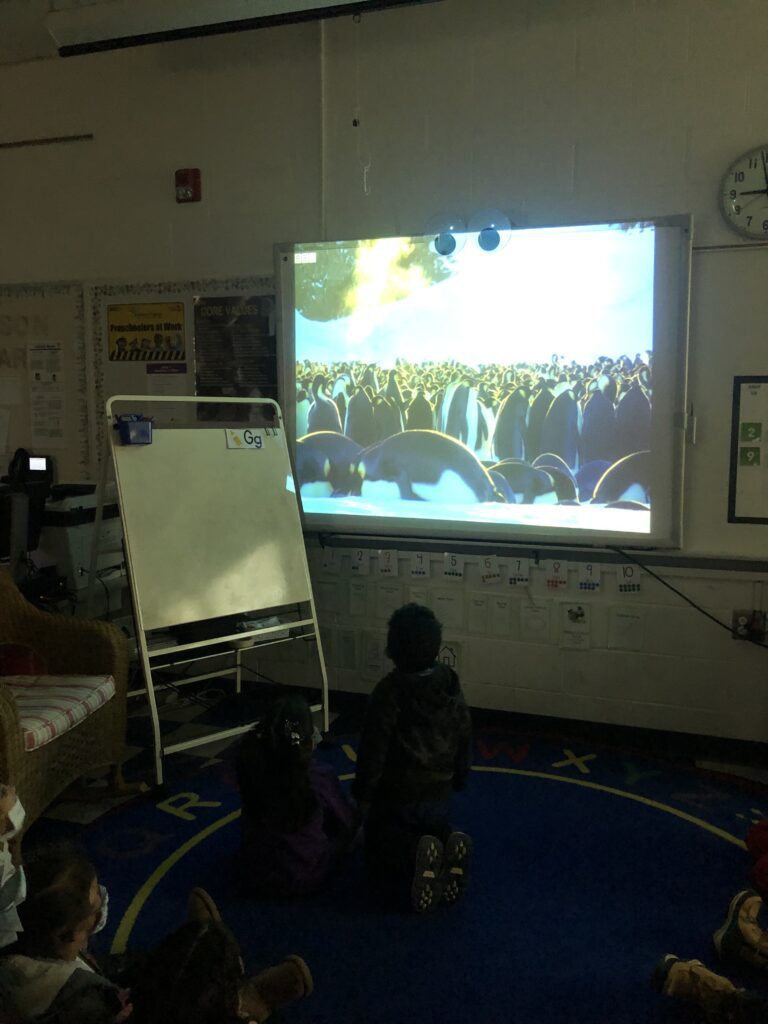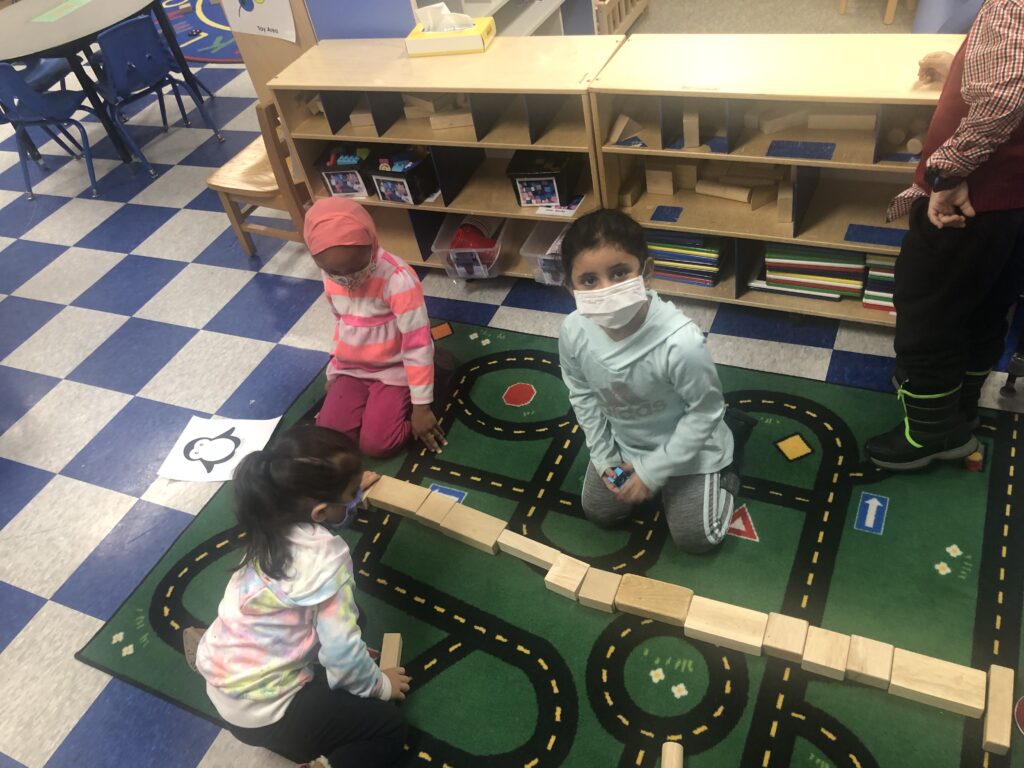 The letter for the week was Gg. Ask your child to tell you words that begin with g. For additional practice you can have your child practice writing the capital G and lower case g with shaving cream.
Parent Meeting
Thank you all who attended the Parent Meeting on Thursday! I would like to extend an extra thank you for being flexible using Zoom! Technical difficulties are frustrating but we did it! If you would like a copy of the PowerPoint used during the meeting, see below:
Next Week at Salina…
Monday, January 17: NO SCHOOL – MLK DAY!
Tuesday, January 18: School 8:15 AM-3:00 PM
Wednesday, January 19: School 8:15 AM-3:00 PM
Thursday, January 20: School 8:15 AM-3:00 PM

Vision and hearing screening AT SALINA ELEMENTARY
Fun Activity Idea!
This weekend, I encourage you to play the Math Scavenger Hunt game we played during the Parent Meeting! Show your child these shapes below:
Have your child find at least two items for each shape!
Helpful Links/Websites: