Reflection…
Hello Room 108 Families,
WOW! What a great week of school! The students completed another full week of school (except for Thursday) AND we had our first Parent Meeting of the year! It was a great success! Thank you all for your participation and cooperation this week as we continue to work together to give your child a successful school year.
At our Parent Meeting, we talked about Social-Emotional Development. We talked about what Social-Emotional Development is, as well as strategies to help your child with their development at home. One way we did this was by creating sensory bags. We made these bags together using these three ingredients:
Hair gel
Sequence/sparkles
Beads
Mrs. Askar and I are looking forward to the next Parent Meeting on Thursday, January 13.
Next Week
Monday, October 18-Thursday, October 21: Full day of school 8:15 AM-3:00 PM
Friday, October 22: Parent University
Parent University
What is Parent University? Parent University is a fun event to attend with your child! You will meet other preschool teachers from the district, families within the community, and play fun activities with your child! More information will follow.
Reminders
Please make sure you read the blog when I make a post. There is a lot of important information in the blog. For directions on how to translate the blog, click here: https://iblog.dearbornschools.org/thompsonl/2021/10/05/how-to-translate-the-blog/
School starts at 8:15 AM and dismissal is at 3:00 PM. An adult who is at least 18 years old AND listed on their emergency card must be with your child at all times.
Blankets were sent home on Wednesday. Please wash your child's blanket and bring it to school on Monday.

NO PERSONAL FOOD OR DRINK

 should come to school (*unless your child has food allergies and we have discussed accommodations*).

NO TOYS OR MONEY

 should come to school.
If your child will be absent, please call the classroom (313) 827-6575 OR text me on Remind to let me know.
What Did We Learn About This Week?
We learned about letter L this week! The children practiced making letter L in many ways, such as using popsicle sticks and Play-Doh. The children wrote about things that start with letter L in their writing journals.
Fun Activity Idea
Looking for a fun activity to do with your child? Go for a walk with your child and find some sticks. When you get home from your walk, practice making the letter L with the sticks your child found!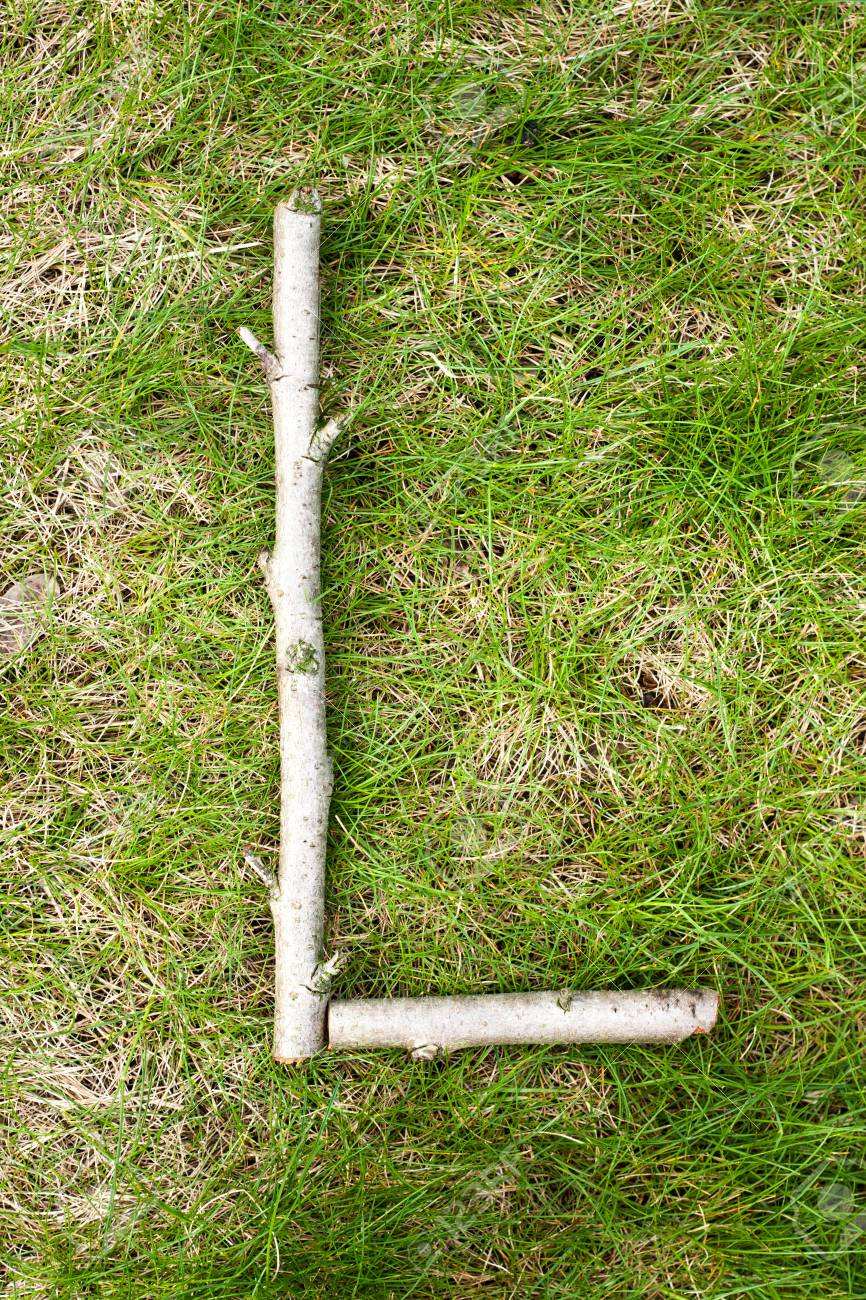 Alphafriends Song
Helpful Links/Websites: