If power is fixed before 1:00, we will get back on ZOOM (I will send email notification if so!)
Please work on next page in math and reading packet and do Module 1 lesson 8 pages in math books:
Learn book (blue stripe) page 35- count how many and circle the number.
Succeed boom (red stripe) page 35- count, circle the number that tell how many dots in all.
Also practicing building stamina and reading to self for 5 minutes.
Thank you! Great day to do work outside!!! ☀️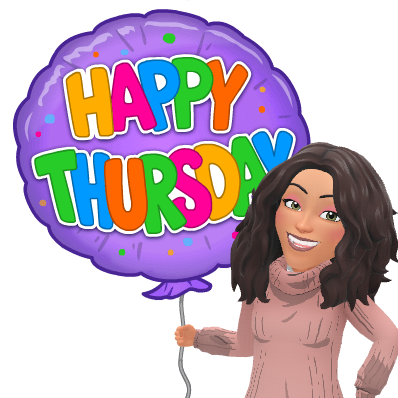 Love,
Mrs. Fowler