LA 4 Students- You will be reading an excerpt from the memoir The Glass Castle.
Link to the TEXT and AUDIO can be found on the actual assignment posted on Google Classroom. Assignment is DUE: Friday, April 27th @ 10am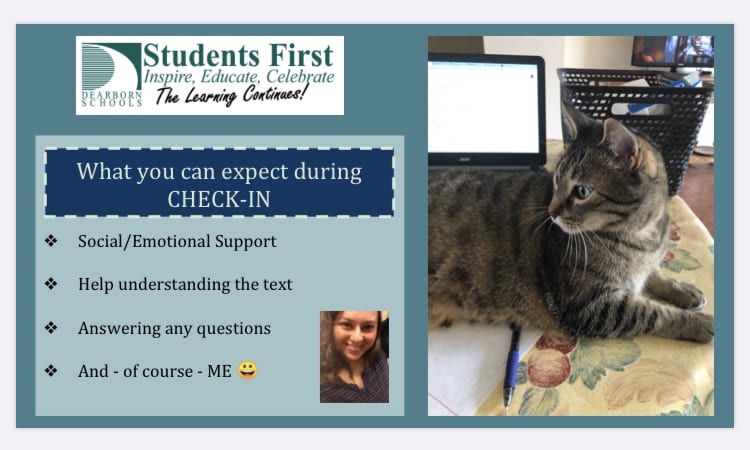 Instructions for the Check-In will accompany the code on Google Classroom. Please be sure to have read/listened to the story and looked over the assignment before checking-in. Excited to see your faces!
You will EARN two grades for this week:
1) for checking in
2) for completing the assignment to the BEST of your ability.