Good Morning Hornets
Thursday 4/2
As you can see, I'm not the only one who misses you. Woodworth Strong . The staff sending all the students and the community some positive love.
Wednesday 4/1
Reign just wanted all of you to see how cute she is and while she loves having me home, she knows how much I miss all of you and want to return to school.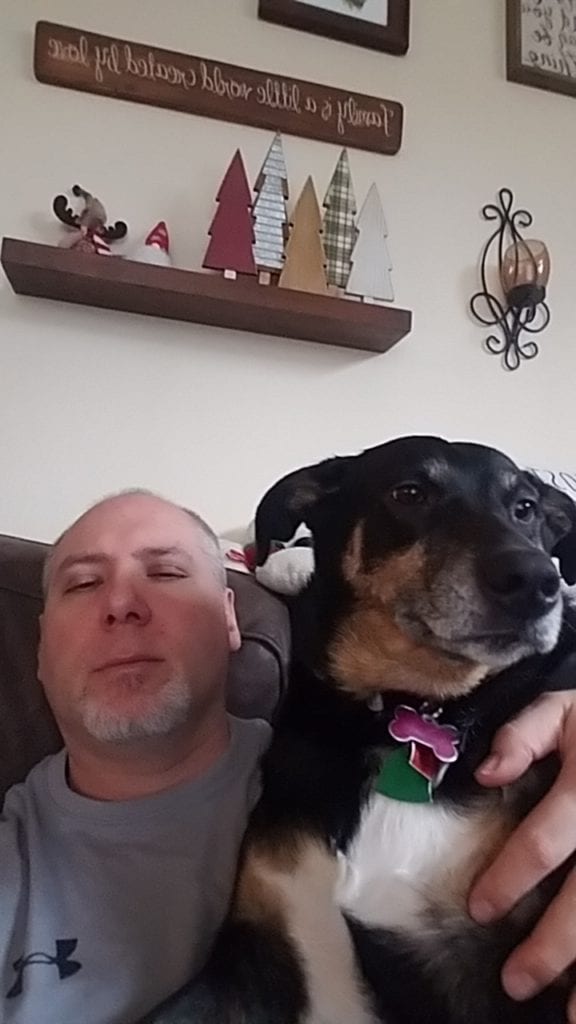 Tuesday 3/31
Here's a fun thing for you to do while you are missing your teachers and school. Student Council has put together a "Name that Teacher as a Baby" contest. Go to Baby Contest and submit your best guess. Top 3 students with the most correct will receive a gift card. Contest closes on April 6th, 2020. Good luck my scholarly Hornets.
Monday 3/30
Evening to all of you my wonderful students and their families. Grades have been updated for 3rd card marking and the newest assignments for 4th quarter were posted today. I hope all of your are safe and healthy. I will continue to give ideas to students throughout the week as you complete the work.
WOODWORTH VIRTUAL SPIRIT WEEK! TAG #WoodworthStrong on your posts on Instagram OR
Direct Message your photos to our Instagram page: @WoodworthStudentCouncil
If you do not have an Instagram: EMAIL the photo to Ms.Charara (chararn2@dearbornschools.org)
Monday: PJs at School! Post a picture in your online learning outfit! Tuesday: Snap a photo of you eating your fav. Quarantine snack! Wednesday: Post a photo with your "classmates" (family member or pets!)
Thursday – Time to get ACTIVE! Post a picture doing something active (indoor or outdoor) or send a video of your favorite TIKTOK dance!
Friday – Keep your Woodworth Pride Strong and snap a photo of you in your Woodworth Gear!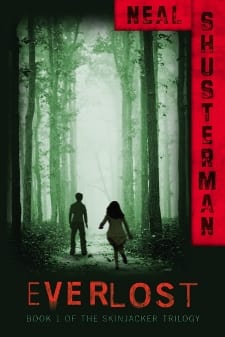 Thursday 3/26
I am currently fighting with Google Classroom (personification by the way) to grade your assignments and make comments. However, I am receiving many error messages on Google's sites. I will continue to give feedback as soon as possible.
Meanwhile here is today's book of the day to check out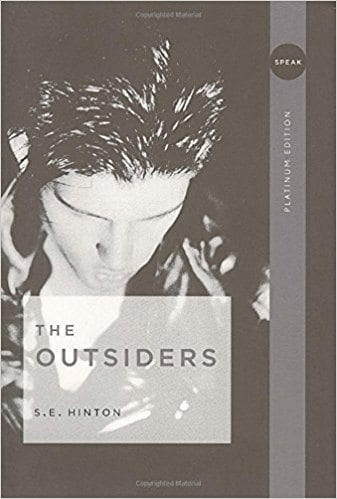 Wednesday 3/25
Not much new today. Just reading Wicked, taking Reign on long walk and deep spring cleaning. I am responding to your comments at reasonable hours. Which means, if you are one of the students working at 2:30 in the morning, I WILL not be answering til the next morning. Do become an Edward Cullen, (metaphor by the way) meaning try to stay on your normal routine and stay safe and healthy.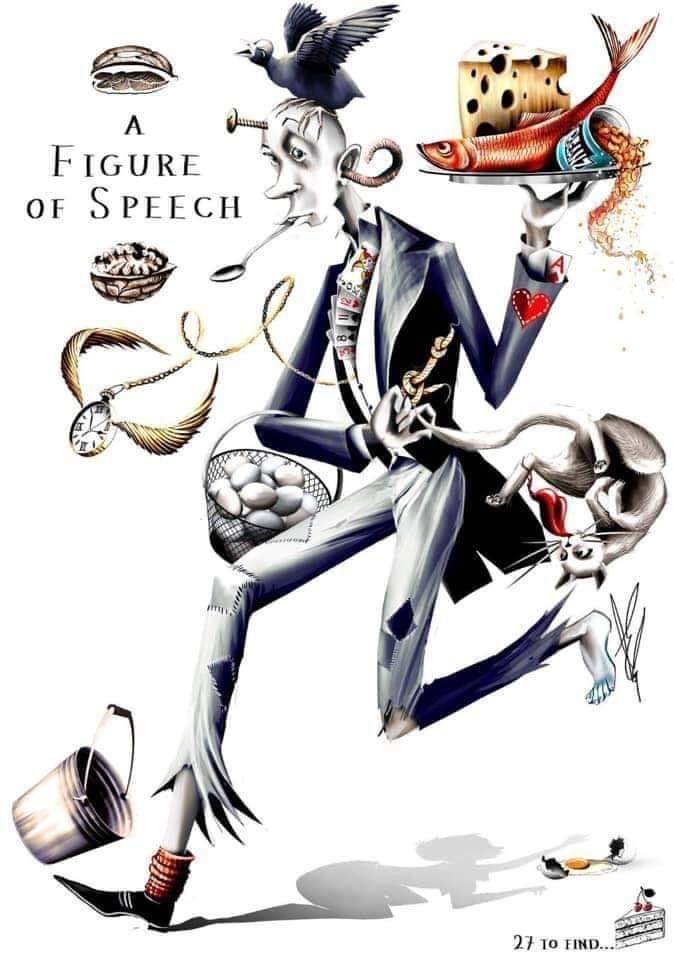 Tuesday 3/24
I hope all of you are doing well and finding ways to entertain yourselves safely this week. I have binge watched a few shows, and today will be starting to read Wicked, the story of how the Wicked Witch of the West grew up. I'm looking for movies/shows to watch and books to read. Send me your suggestions. On the plus side, Reign is truly happy to have me home as a cuddle buddy, although she does make it difficult to get some things completed. She does love our daily hikes on new trails on the Hines Park paths.
For this week's assignments, Ms. Skrbina made some helpful videos.
Text Structure Slides Video
#1- https://drive.google.com/file/d/11FNS6eUDfgUFibN0GP1aiWxRmcpWf5QG/view
Slides Video
#2- https://drive.google.com/file/d/1oZ0CQmNbrHXUPy8BAHt9dzenWv1l3_bQ/view
Directions for Structure
Sort- https://drive.google.com/file/d/1kwqldhZRgGaNgIkUulH3DqMSDaTkWO_K/view
Directions for Structure
CERs- https://drive.google.com/file/d/1oMSEZlPRo7FdU0_gQX07mvFvnNnkvQUt/view

There are two assignments: Text Structure Sort and Text Structure CER. You will need to complete both by Sunday night.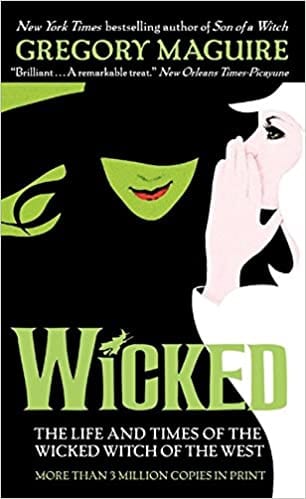 Monday 3/23
I have started grading last week's assignments and giving detailed feedback. I am seeing some extremely amazing CER's and also some that need a little work to improve. I am also happily impressed with our knowledge of figurative language as most students are getting full credit.
Finally, you are all missed, even those that are difficult to love, and I look forward to one day being able to continue being your teacher, whenever than may be.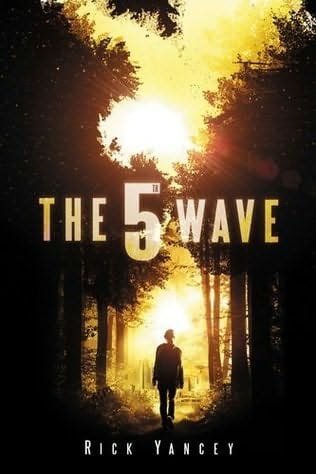 Friday 3/20
Just a friendly reminder, your first week assignments are due in two days, just two days. Don't forget to get you full credit.
On the other hand, I have several students who have not started. Please reach out to me if you need assistance.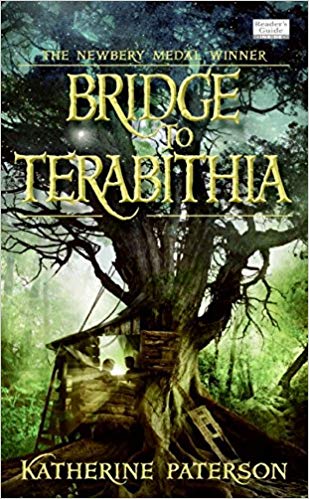 Thursday 3/19
Hello all. I am proud of the hard work and completed assignments I am seeing in Google Classroom. Throughout the day tomorrow I will be going through your work and making suggestions and giving feedback. Thank you for all your flexibility in this temporary weird new normal. I hope you all are finding ways to stay safe and healthy. Feel free to continue sending me private comments and I will answer your questions as quickly as I can.
Wednesday 3/18
I'm sure many of you are getting antsy and tired of being stuck and confined to the house. I am too, so in my time this morning, I put together a CER review video for you to watch and help you with your assignments this week.
CER Video – click on the link and use it to your benefit. Also, feel free to email me or comment on your assignments if you are still struggling
Also, make sure to call or contact your friends. Make sure they are doing well and not feeling lonely or depressed.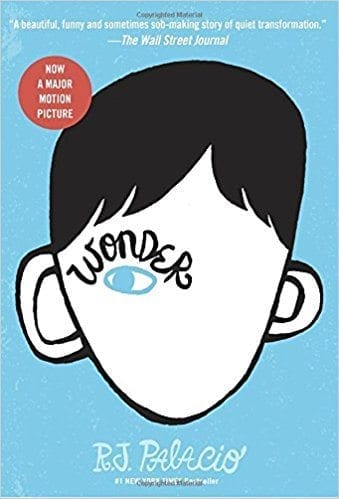 Tuesday 3/17 – Happy St. Paddy's Day
Just a couple of quick notes to help you with your assignments this week:
I will be checking in on what you have completed so far and assisting you in any way that I can. I might ask you to unsubmit, make corrections and then resubmit.
Figurative Language in Music will give you the four definitions and song examples. Start here if you are struggling
Figurative Language Music Review – this video will review the four main types of figurative language as well as give you examples from some recent pop songs.
Mrs. McKeon has been kind enough to make a video showing how 6th graders explaining the directions to the two google classroom assignments assigned yesterday. Check it out here – Mrs. McKeon Video.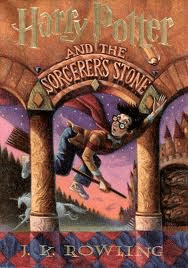 Monday 3/16
The following assignments are now online in Google Classroom for you to work on:
Figurative Language in Nadia the Willful, Nadia The Willful Theme CER, and the Lit Circle Project.
Please do not hesitate to email me if you have any questions. If you wish, you can also use the private comment option in Google Classroom.
Pace yourself in your work and make sure you are completing quality well written assignments. Also, please look out for your friends and make sure they are aware of all assignments for all classes. This is an unusual and new step for all of us and only by working together can we get through this time.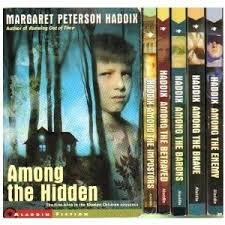 Posted in Blogs by Dion Prater with no comments yet.