First Week… SUCCESS!!
Hello Room 108 Families,
Our first week is done and it was a huge success!!! Thank you for your active participation this week as your kids completed the first week of preschool!
I will send a blog post every week on Friday's. The blog posts will include:
An overview on what we learned for the week
A look into the following week
Important dates/reminders
Other announcements (if applicable)
Next Week at Salina…
Monday, September 26: HALF DAY OF SCHOOL 8:15 AM – 11:20 AM
Tuesday, September 27: FIRST FULL DAY OF SCHOOL 8:15 AM – 3:00 PM
Wednesday, September 28: School 8:15 AM – 3:00 PM
Thursday, September 29: School 8:15 AM – 3:00 PM
REMINDERS!
Blankets WILL be needed next week at school. If you did not send your child to school with a blanket this week, please send them to school with a blanket next week! If you already sent your child to school with a blanket, it is in the classroom already.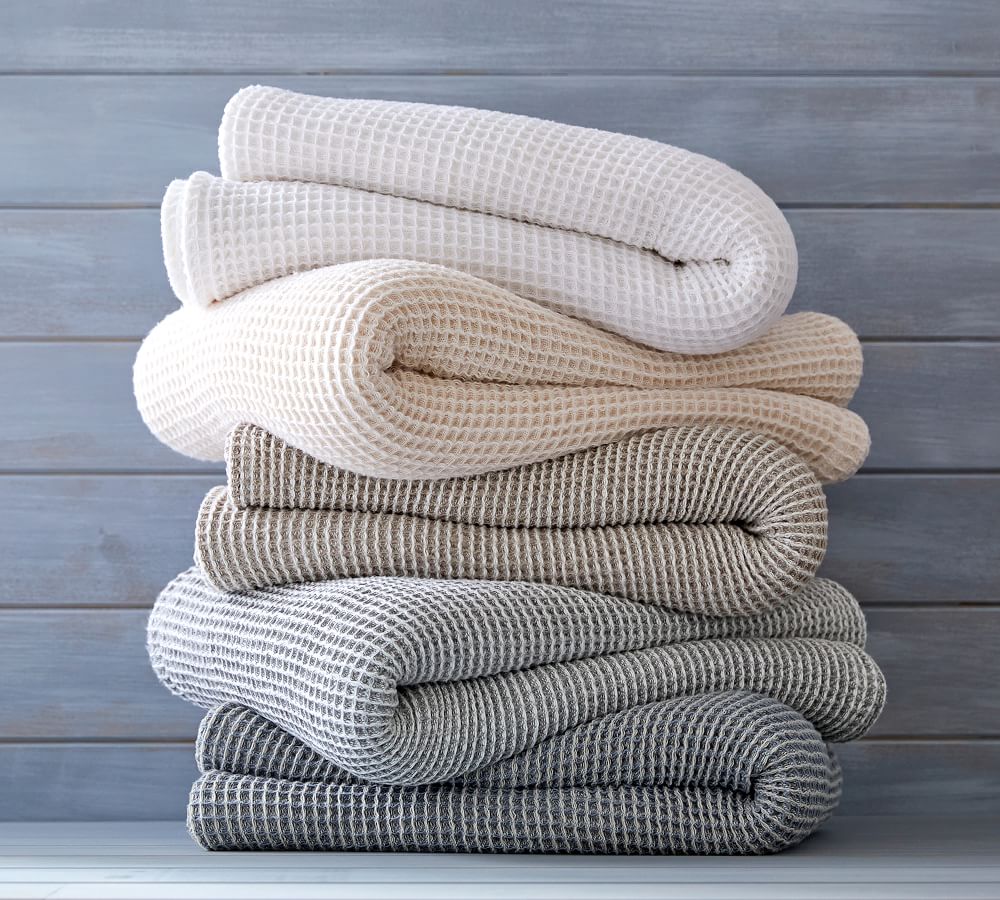 What Did We Learn This Week?
As the students start to get acclimated into the classroom, it's important they learn about all the areas in the classroom and how to use the materials. The students explored the Art Area and Block Area this week. The students practiced using the materials in each area, as well as how to be responsible for their materials. They also learned how to take turns using the materials with others, as well as cooperative play skills.
We will continue to learn the other areas of the classroom as we continue to learn at school.