What We Did During Our Week:
We got to practice reading our dolphin reports and recorded them in front of the green screen! They did a great job, and I hope you enjoyed seeing them on seesaw! We have started writing pages for our end of kindergarten memory book. This week they wrote about themselves, their friends, their favorite recess activity and their favorite lunch in kindergarten. We will continue to work on these next week as well!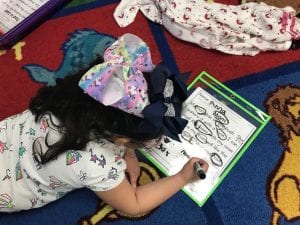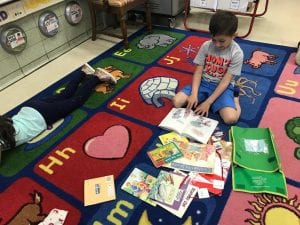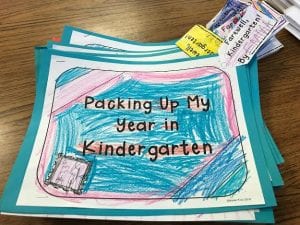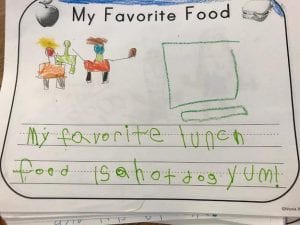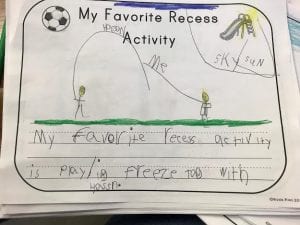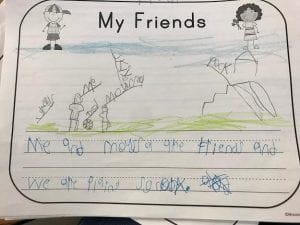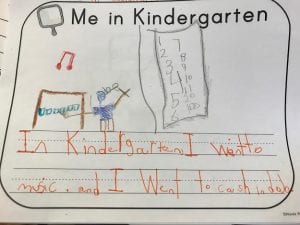 We have officially finished up Eureka Math for the school year and will spend the afternoons enjoying fun math centers now. 🙂
Other:
We are doing a lot of testing! Every child has taken the reading portion of NWEA, and we will take math next week. Once all testing is done, I will send home your child's scores for NWEA as well as reading level. They are doing great so far!
Friday we were able to see buddies and they wrote a page together on their favorite memories with big buddies from the year.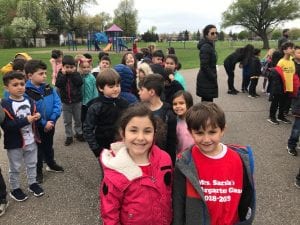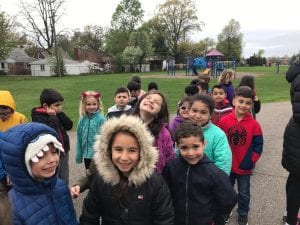 Upcoming Events:
No school May 24 & May 27th