What We Did During Our Week:

Reading and Writing:
We continue to write narratives during writer's workshop. We are adding details to our stories and making sure that our story makes sense and is in chronological order!

We have been working on vowels all week. They should now be familiar with all the short vowels! They are confident with them in class, and writing words while identifying which vowel is in the middle! Next week we will move onto long vowels.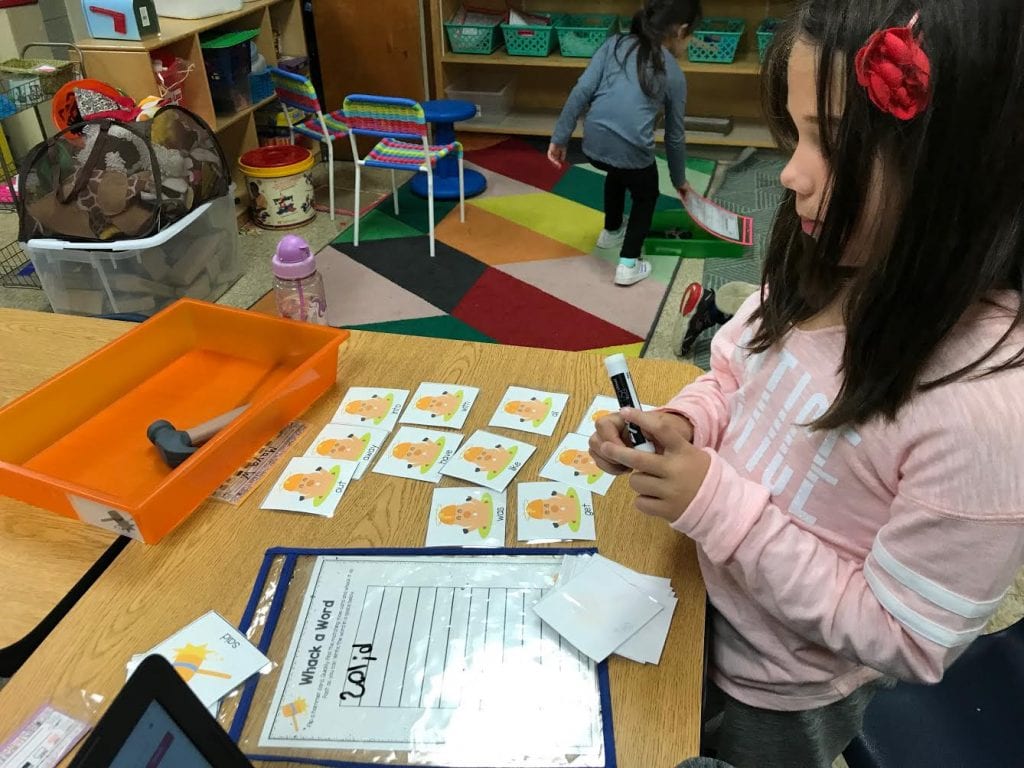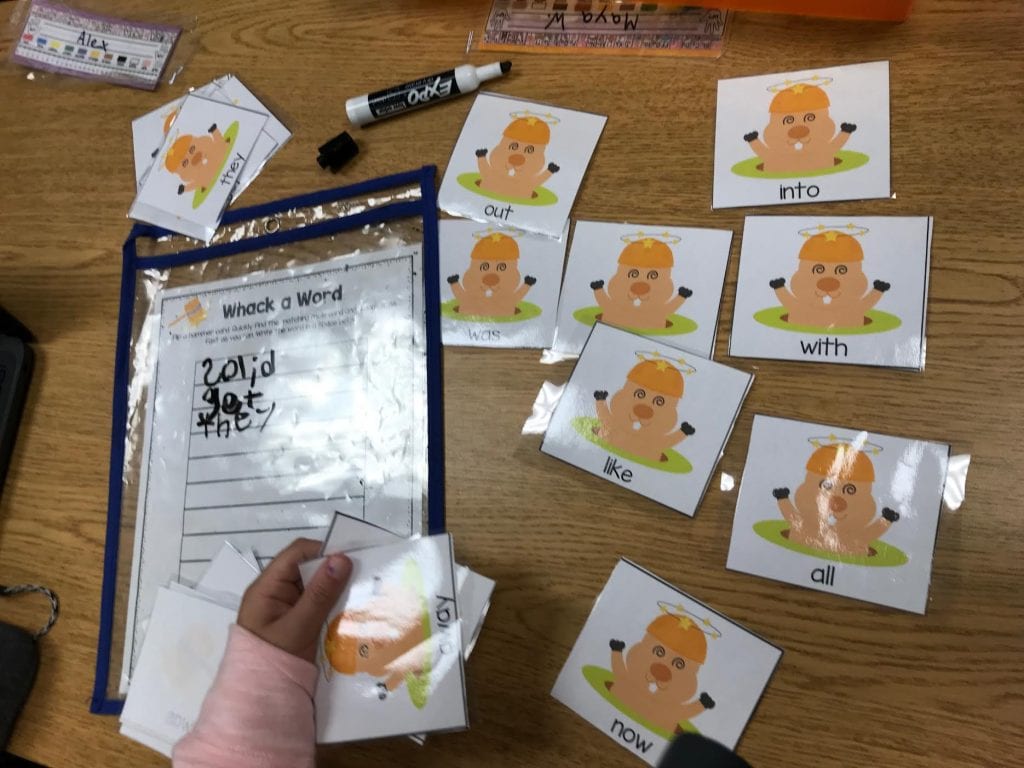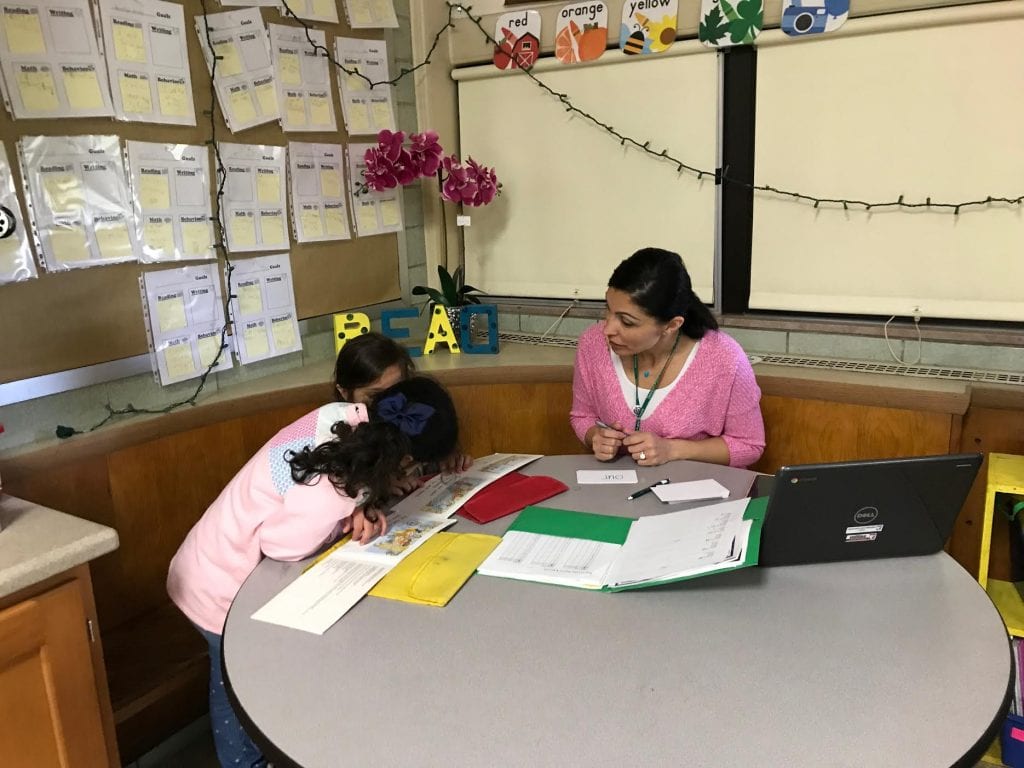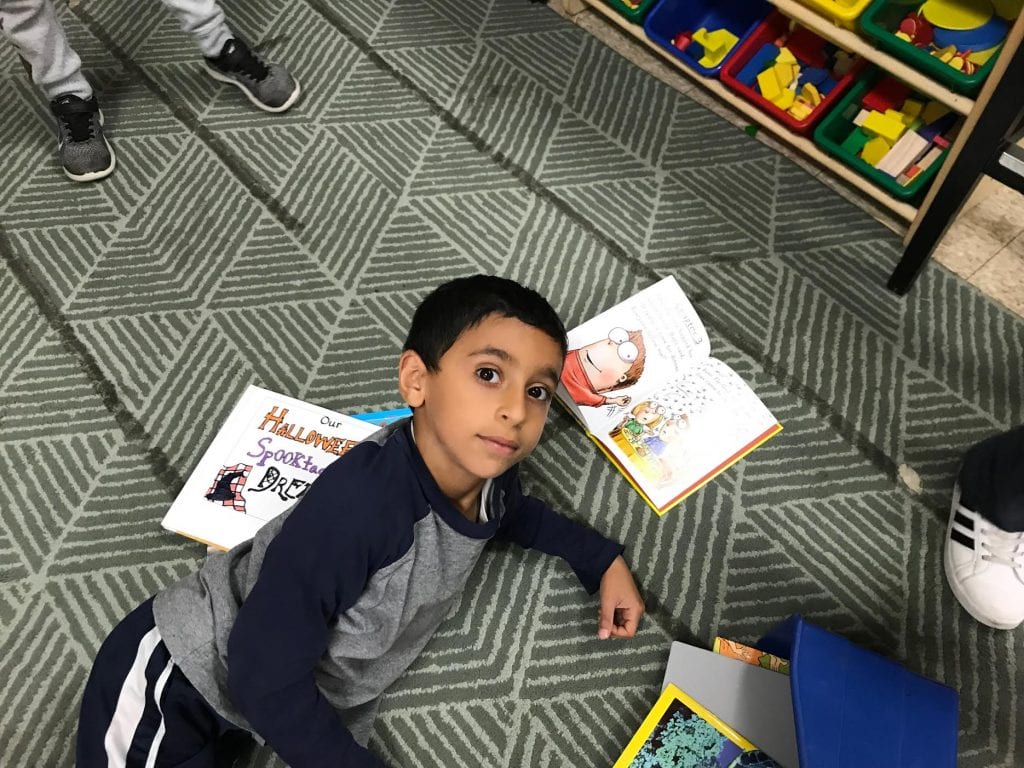 Math:
1st grade math – we are working on knowing basic computation quickly. Your child should be confident with adding small numbers. We are also working on recognizing and creating equal expressions. (Ex: 4+3=2+5) We will be taking our mid module assessment after next week!

Kindergarten math – we are focusing on forming the written numbers properly and working on ways to make 5!

Science:
We did a classroom experiment this week with focusing on making sound through vibrations. We used rulers on the edge of our desks to make sound effects for a ball falling to the ground. The kids had a blast!

Other:
I never posted our class picture from picture day, so see below!
We also have a quick social time in the morning – the kids build together, play together, and imagine together first thing in the morning. This is a great time to work on social emotional learning, and to get excited about a new day of school!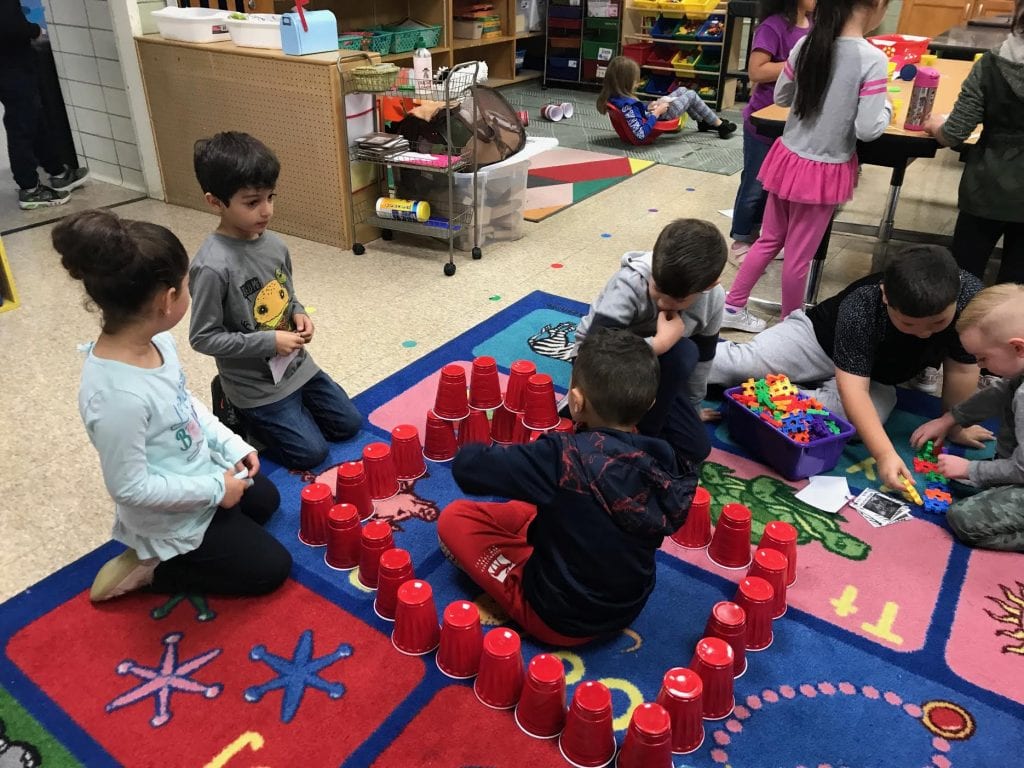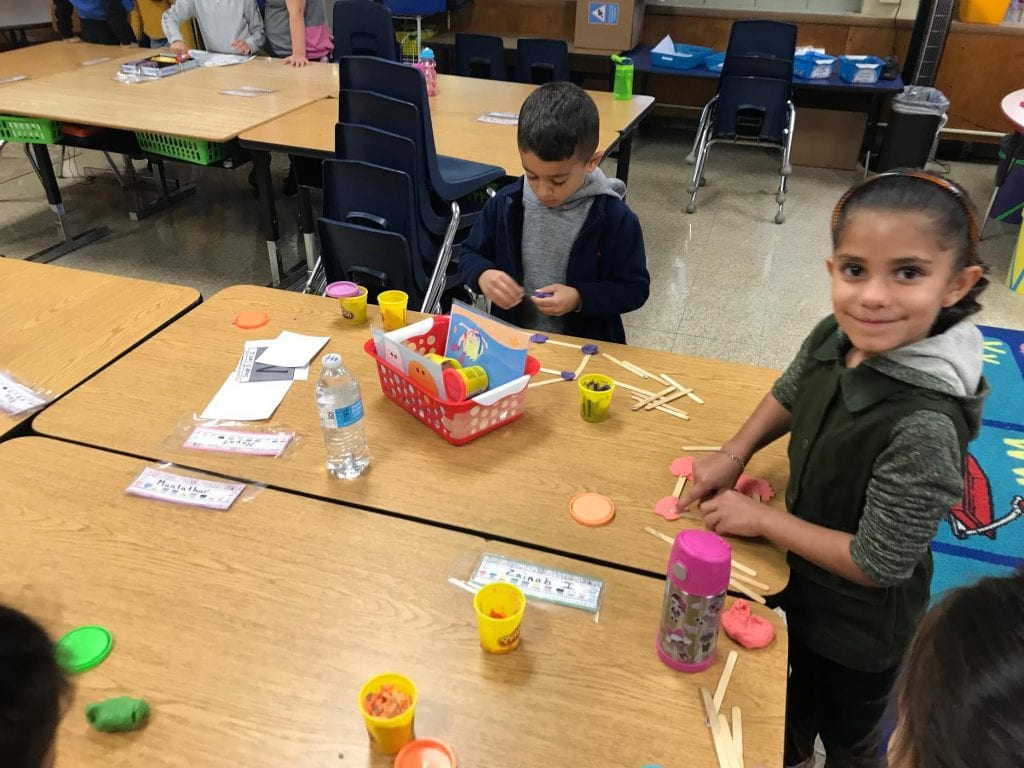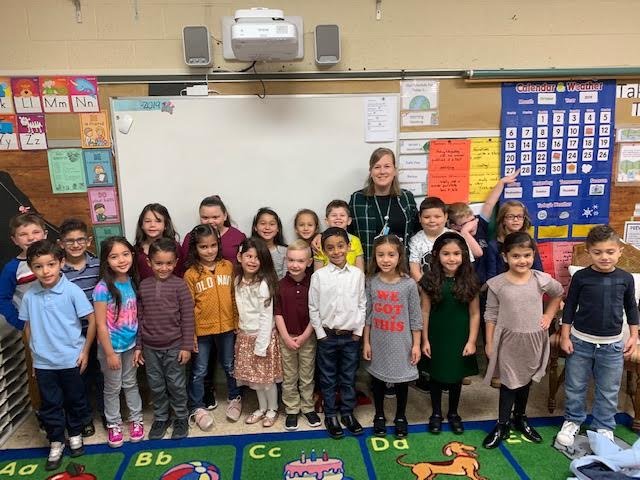 Upcoming Events:
Wednesday, October 16th – LATE START
Friday, October 25th – Apple Orchard Field Trip! Bring a disposable lunch please
Thursday, October 31st – Halloween Party and Halloween Parade (more info to come)