I'm excited to show you a few new things we have in the classroom. We are very fortunate to get a writing center for the kids to write letters. We have envelopes for them to put their letters in and take home.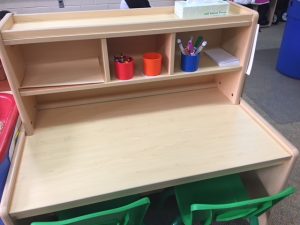 We are also fortunate enough to have a doctor's office. The kids received a new doctor kit and have been busily fixing each other and the animals.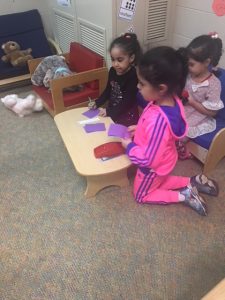 Please ask your child about these new parts of the classroom and talk to them about what they like in these areas.