Hi everyone,
If you've submitted assignments in Google Classroom last week, you should have received feedback on everything by now. I was so impressed with the showing vs telling skills you've worked on. By using the 5 senses in your writing and dialogue, I could experience your stories in a different way.
Moving forward this week, we will be working on using strong verbs and similes in our writing. Here are some helpful links with info about incorporating strong verbs and similes in your writing.

Posted in Blogs by Ms. Kukeski
Hi all,
If you're in my Creative Writing ASAP class this semester, please use the following code and join our Google Classroom: 3hiavlj
Work will be posted on Mondays and should be completed by Friday. Please email me if you need help.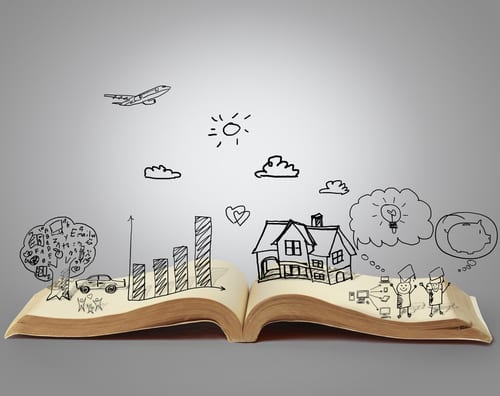 Posted in Blogs by Ms. Kukeski