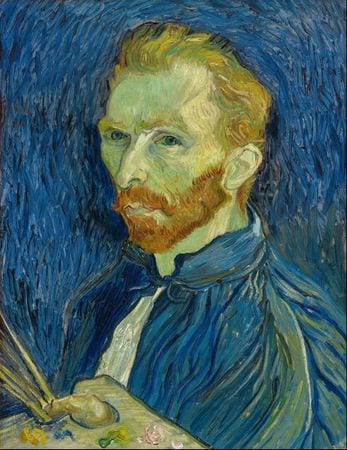 Speaking of Vincent van Gogh, here are some cool facts about the Dutch artist:
Most famous for his paintings: Starry Night, Irises, The Bedroom, and Sunflowers.
Van Gogh was 27 years old when he painted his first piece.
He painted over 900 paintings in just 10 years!
He was very good friends with another famous artist, Paul Gauguin.
Van Gogh only sold one painting in his lifetime, called "The Red Vineyard". Like many painters, he only became famous after he died.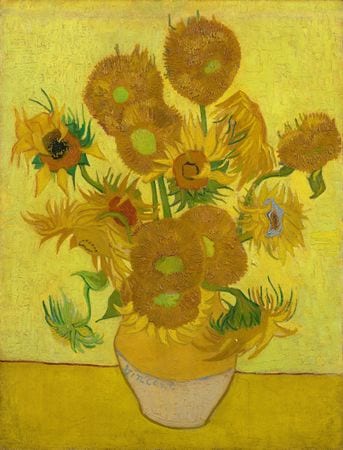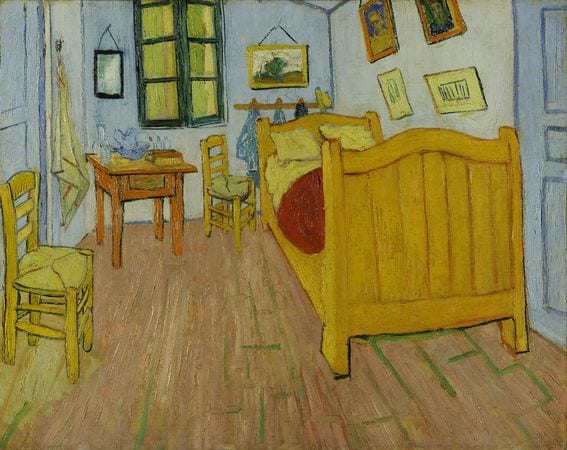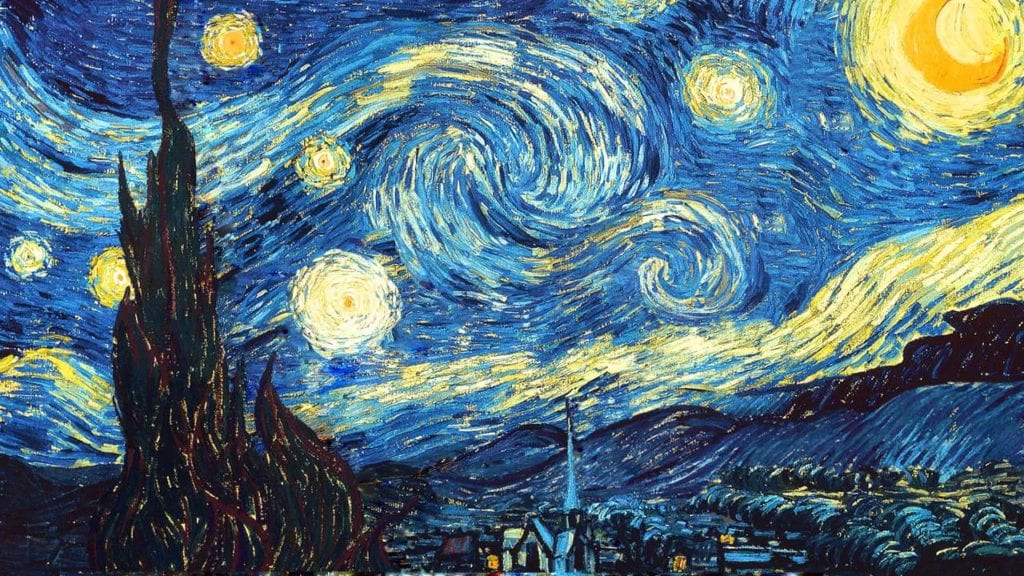 Read more about Vincent van Gogh at https://www.coolkidfacts.com/vincent-van-gogh/