SXI Summer School
Dates: The program will run from June 26-July 27 on Mondays-Thursdays. There will be no school on June
29, July 3rd and 4th for the holidays.
Hours: Staff will report from 8:30-1:30.
Students will receive direct instruction from 9:00-1:00.
Bus unloading will begin at 8:45 am.
            Bus Loading will begin at 1:00 pm
This is John Hamel, he will be the teacher for summer school. I have worked with him previously for summer school. The children are in good hands!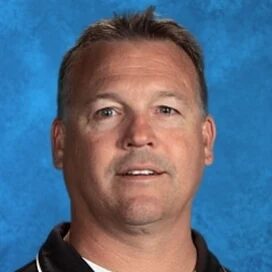 Nurse: Charles Roemmelt
Paraprofessionals:
1 Linda Fakhouri
2 Sarah Khatib
3. Ericka Hernandez (Y. Saraeb)