Greetings Lindbergh Flyers,
This week in Google Classroom you will find two activities posted. Enjoy!
Activity 1: Burpee two ways: Quiet burpee and the traditional burpee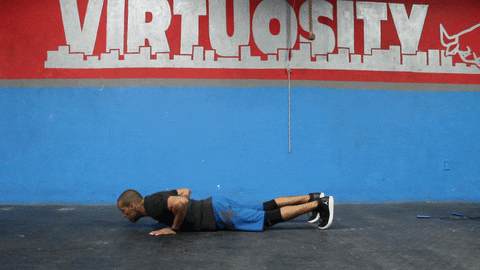 Activity 2: Just Dance instructions with three different levels of difficulties. Are you up to the challenge?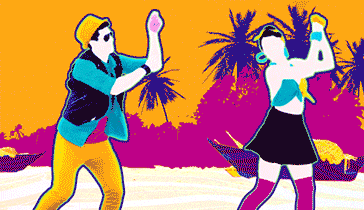 Stay Strong and Smile on!
Mr. Harvey

Posted in Blogs by Johnathan Harvey with no comments yet.