Have a great time this weekend with friends and family! We will see you on Thursday, June 6!
Next Friday, June 7th, we have two fun events in our classroom.
NWEA Ice Cream Celebration – We are celebrating our growth and achievement on the NWEA by having an ice cream party! I am supplying the toppings and the ice cream. I am looking for donations of paper bowls, plastic spoons, and napkins. We have 20 students in class. If you are able to help please send the items in with your student on Thursday. Students could earn the following:

ice cream – by working hard and doing their best effort
1 topping if their score went up ( 1 for Reading and 1 for Math)
a second topping if they met or exceeded their projected score ( Reading and/or Math)
Students could earn up to 4 toppings! I am excited to say that EVERYONE earned at least 2 toppings!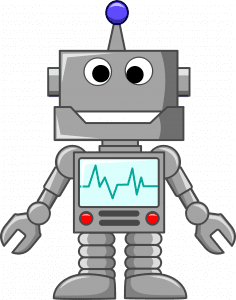 PBIS End of Year Celebration – We are going to be making cardboard robots! Supplies we could use:

egg cartons
paper towel tubes
toilet paper tubes
small cardboard boxes (macaroni, rice, snack, cereal boxes)
I can't wait to see you!