Today we reread the chapters from this week. We also reviewed comprehension questions as well as sorted objects by size!
Here are the materials needed for today's lesson: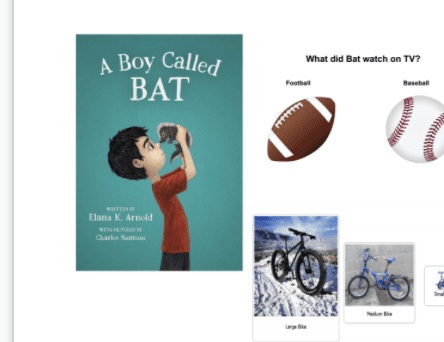 Next week is our last week of summer school and we hope to connect with all our friends before our summer break!