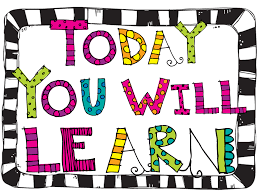 Thursday September 3, 2020
Welcome to day 4 of learning boys and girls! Today's lesson is going to review 2 things that you learned last year. We will look at counting by tens and also rhyming words (remember rhyming words end with the same sounds (cat hat, ball tall, big fig).
Please click on the link below to go to your lesson. Don't forget to answer the question on the link provided.
Click here ——>