Reading:
Ask and answer questions about key details in a text.
Writing:
Write informative/explanatory texts in which they name a topic, supply some facts about the topic, and provide some sense of closure.

Math:
Order three objects by length; compare the lengths of two objects indirectly by using a third object.
Express the length of an object as a whole number of length units, by laying multiple copies of a shorter object (the length unit) end to end; understand that the length measurement of an object is the number of same-size length units that span it with no gaps or overlaps. Limit to contexts where the object being measured is spanned by a whole number of length units with no gaps or overlaps.
Use addition and subtraction within 20 to solve word problems involving situations of adding to, taking from, putting together, taking apart, and comparing, with unknowns in all positions, e.g., by using objects, drawings, and equations with a symbol for the unknown number to represent the problem.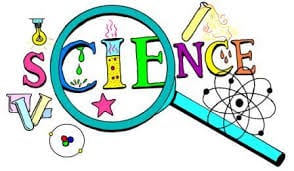 Science:
Plan and conduct investigations to determine the effect of placing objects made with different materials in the path of a beam of light.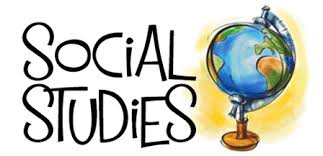 Social Studies:
Use personal directions (left, right, front, back) to describe the relative location of significant places in the school environment.
Distinguish between landmasses and bodies of water using maps and globes.