0
About Me
Professional Life
I graduated with my doctoral degree in Clinical Psychology in 1999 at Forest Institute is Professional Psychology. Outside of clinical focus I received specialties in religion & psychology along with family & marriage.
My professional work experience prior to working in the schools included residential care, university counseling, clinical treatment at a country jail, and numerous outpatient clinics.
I was part of a group practice for 15 years where's I treated adolescent and adults doing couples therapy, family therapy, and individual therapy. The treatment modalities used ranged from cognitive behavioral therapy, family & marriage, and psychodynamic therapy. The treatment issues addressed ranged from anxiety, depression, relationship issues, suicidal ideation, loss& grief, gender identity, anger management, etc
I have been working as a school psychologist in the Dearborn Public Schools for 18 years. My first twelve years in the schools were working with preschool and elementary aged children. The next four years were focused primarily at middle school aged children. The last four years was focused on high school aged children and young adults.
My role in the schools consists of doing psychoeducaitonal evaluations to explore a students strengths and weaknesses with the goal to glean a greater understanding of an individual's learning style. After understanding the I do y'all learning style the ultimate goal is to assist the academic team create an individual educational plan to meet the academic needs of the individual within the academic arena.
Personal Life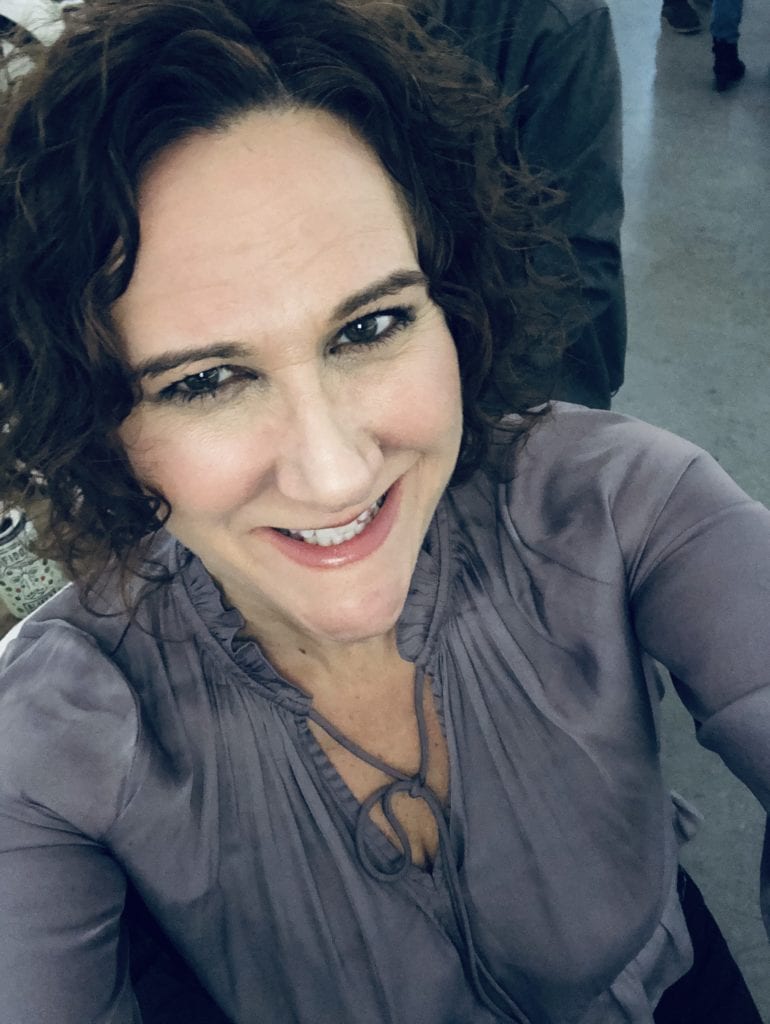 I am a proud mother of a seventeen year old daughter who is a junior in high school. She attends a boarding school in Illinois where she is working towards college aspirations to eventually work in the the field of internal relations.
I have a profound passion for all things Detroit. I have been a resident of downtown Detroit since 2017. Where I explore my love of culinary explorations, the arts, and unique venues.  
I am a avid bucket list individual with passions for traveling, cycling, and cooking. A personal goal of mine is to learn a new recipe every month; I am mastering at least 100 new recipes over the next decade. I am currently planning a European backpacking trip with my daughter during the summer after her senior year. We hope to go to Greece, England, and a few other undecided locations.
Cycling and rowing are my sports of choice at this time in my life. I have cycled the ODRAM (One Day Ride Across Michigan) with 150 miles and the 24 Hour Challenge which was a semi-pro event taking me 210 miles in one day.   My goal is to either ride a century or across every state before I die.   My 2020 cycling goal is to do RAW (Ride Across Wisconsin) which involves a 225 mile ride across the state in one day. 
I think the most important thing to life is to be a dreamer, to envision where you want to be, and explore the necessary steps in achieving them.  I think anything is possible with the right vision, gumption, and fortitude.