During this time of the school closures, we want to assure you that we continue to be here to support you. Please email me if you have questions or concerns regarding occupational therapy in general, questions specific to your student, or if you have topics you would like addressed that you do not already see posted here. You may email me at me at burnetc@dearbornschools.org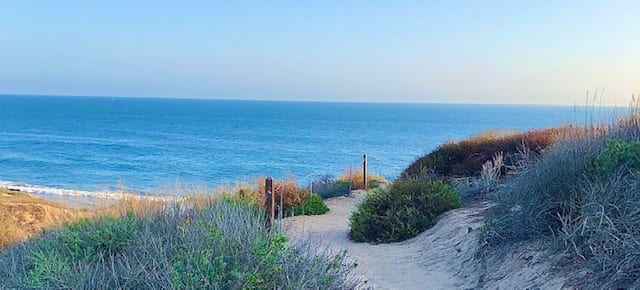 Welcome!
Check out The OT Toolbox! Pages and pages of activities and strategies for the development of fine motor skills, visual perception, handwriting, sensory strategies, and more! This link will take you to all of the Free activities on the site https://www.theottoolbox.com/?s=free
Following is just one of the pages on The OT Toolbox site: 31 Days of Learning with Free (or nearly free) materials. Scroll down the linked page to see the Day 1 to Day 31 activities.
31 Days of Occupational Therapy fun! Click on this link to find a calendar full of activities
https://docs.google.com/document/d/1GITnydk0ghn8lfk8WH-t9pUX1VIpSogQoAcxxqisC6k/edit?usp=sharing
Building Upper Body Strength and Trunk Control — Home Activities
Learning Through Play
The act of playing is an important tool that influences a child's life. The primary goals of childhood are to grow, learn, and play. It is often through play that children learn to make sense of the world around them. It is a child's "job" or "occupation" to play to develop physical coordination, emotional maturity, social skills to interact with other children, and self-confidence to try new experiences and explore new environments. (American Occupational Therapy Association)
Links to Building Play Skills for Healthy Children and Families, and Learning Through Play–All Ages
Links to Tips from the American Occupational Therapy Association (AOTA)
Establishing Tummy Time Routines for Your Baby's Development
Establishing Bedtime Routines for Children
Establishing Morning Routines for Children
Establishing Mealtime Routines for Children
Attention Deficit Disorder/Attention Deficit-Hyperactivity Disorder (ADD/ADHD)
Link to ADDITUDE Magazine; Comprehensive information and articles for parents of children with ADD/ADHD
Includes Positive Parenting, Health Food & Nutrition, Behavior and Discipline, Schedules and Routines, School & Learning, Parenting Webinars, and Free Downloads
Vision and School Success
Eye Can Learn Vision website: http://eyecanlearn.com/perception/
Modifications for Toilet Training
Toileting and potty training is often challenging with typical kids, but can be even more challenging when there are limitations that make the normal techniques difficult. Click below for strategies from Therapyfunzone.net.