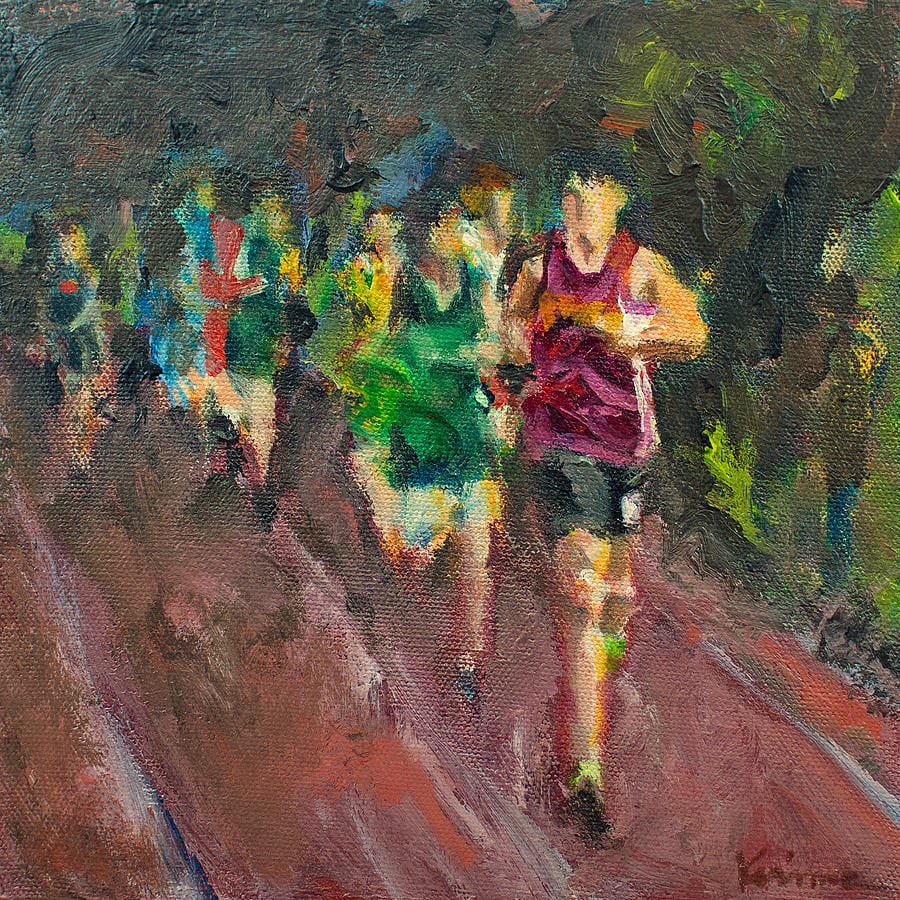 Students, it's very important that you use the time you have left in these last two days to turn in any missing assignments. Turn in your work in Google Classroom. All work is due Wednesday at midnight.
Turning in an assignment that is not your best is better than not turning it in at all. It could mean the difference between getting an A grade and a G grade, or between getting a G grade and an N (no credit for the class) grade.
You can see your grades so far in Student Connect. Your class grade will change once I enter your points for the last two projects ("Self-Portrait in Context" and "Self-Portrait Questions").
There will be no class video chat sessions this week. But I will be available to answer questions and to help you with assignments.
Email me, message me in Google Classroom, or you can text or call me at 810-328-3782