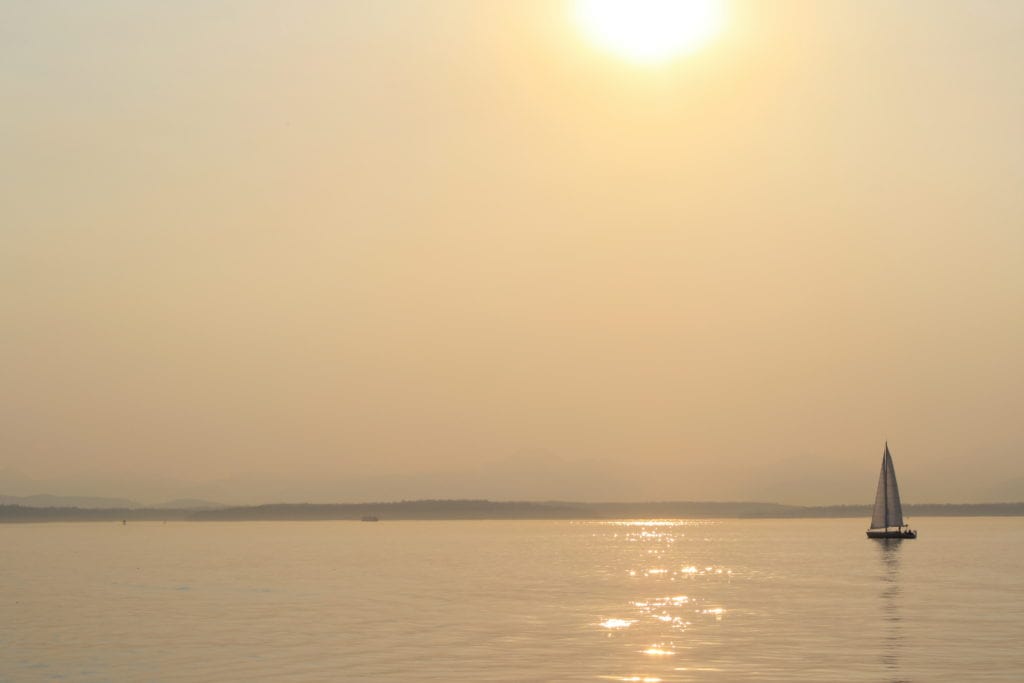 Welcome to the first day of online art class!
I will try my best to provide a fun and creative spin on how to navigate the wild world of art through online studies. I will includes major principles, elements, medias, and techniques. Creative art projects, reading, writing, discussion will be encouraged throughout this time.
I have tried and will be trying to design this class to be manageable to all. This has been done to help ensure success as a course through this phase of online learning.
Do Students Have Online Responsibilities?
Taking a class in an online format presents advantages and disadvantages. For example, some students enjoy not having to attend classes on a regular basis. However, learning from home requires a lot more self-discipline. Please try to schedule your time wisely and do not wait until the last minute to begin, let alone complete, an assignment.
LETS ROCK AND ROLL!
I will post updates and/or assignments first thing in the morning on my I-blog and I-learn and will be available throughout the day for questions or concerns.
THANKS!!!
Mrs. Atkinson