Happy Star Wars Day! May the Fourth be with you.

Here is the work for this week (5/4 to 5/8). There are 2 assignments. The Social Media Post assignment and a google form with a Visual Thinking Strategy writing assignment.
Social Media Post Assignment: You will be doing a social media post using Adobe Spark. Spark is a free application that you can download on to your phone, or you can use it directly on their website through an internet browser. You will have to create an account or link your google account to it, but it is a solid program that allows you to create collages, web pages, social media posts, and video advertisements. So, either download the app to your smartphone, OR do it on your computer by clicking this link… https://spark.adobe.com/

Choose one of the following topics for your social media post:
1) 10 things my family and friends love
2) 10 things I have been doing at home during quarantine
3) 10 things I am looking forward to doing

For each of these… include 10 pictures, a title, and an icon. Use different cropping shapes for your photos (so they are not all just squares or rectangles). When you are done, download the image as a jpeg and send it to me via email with a paragraph explaining your choice of imagery and why. Don't just give me a social media post showing a bunch of random pictures. EXPLAIN YOURSELF.
If you don't know how to use Adobe Spark, don't worry. I used it for the first time this weekend. I even had a friend do the assignment, and she has never touched the program until yesterday as well. Here is a video that I found that walks you through how to use the program…
If this video does not help, then feel free to search youtube or the internet for other tutorials. It is a free program that is simple to use, so there are PLENTY of tutorials out there for you to utilize.
Here are the examples that I (and a friend) made in half an hour with never even touching the program before….: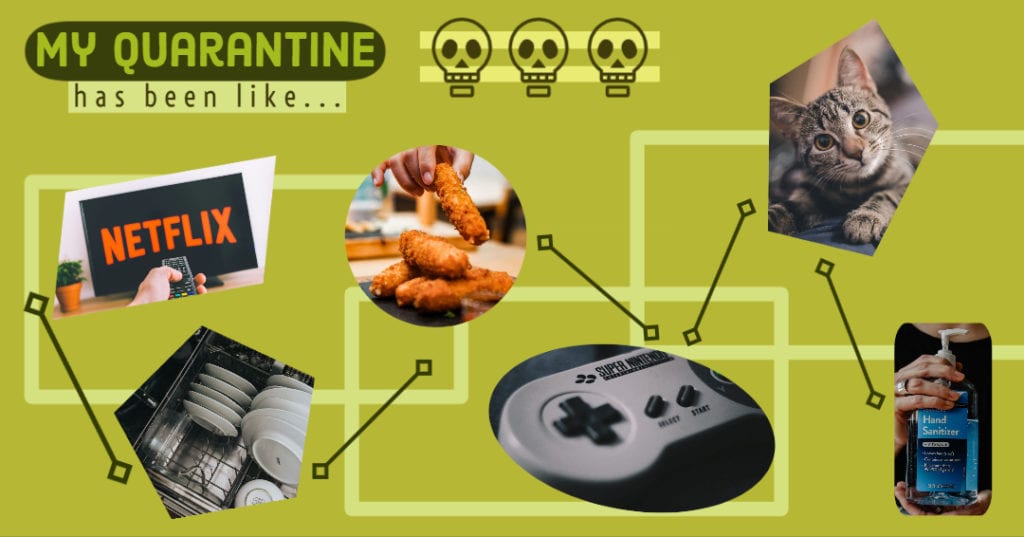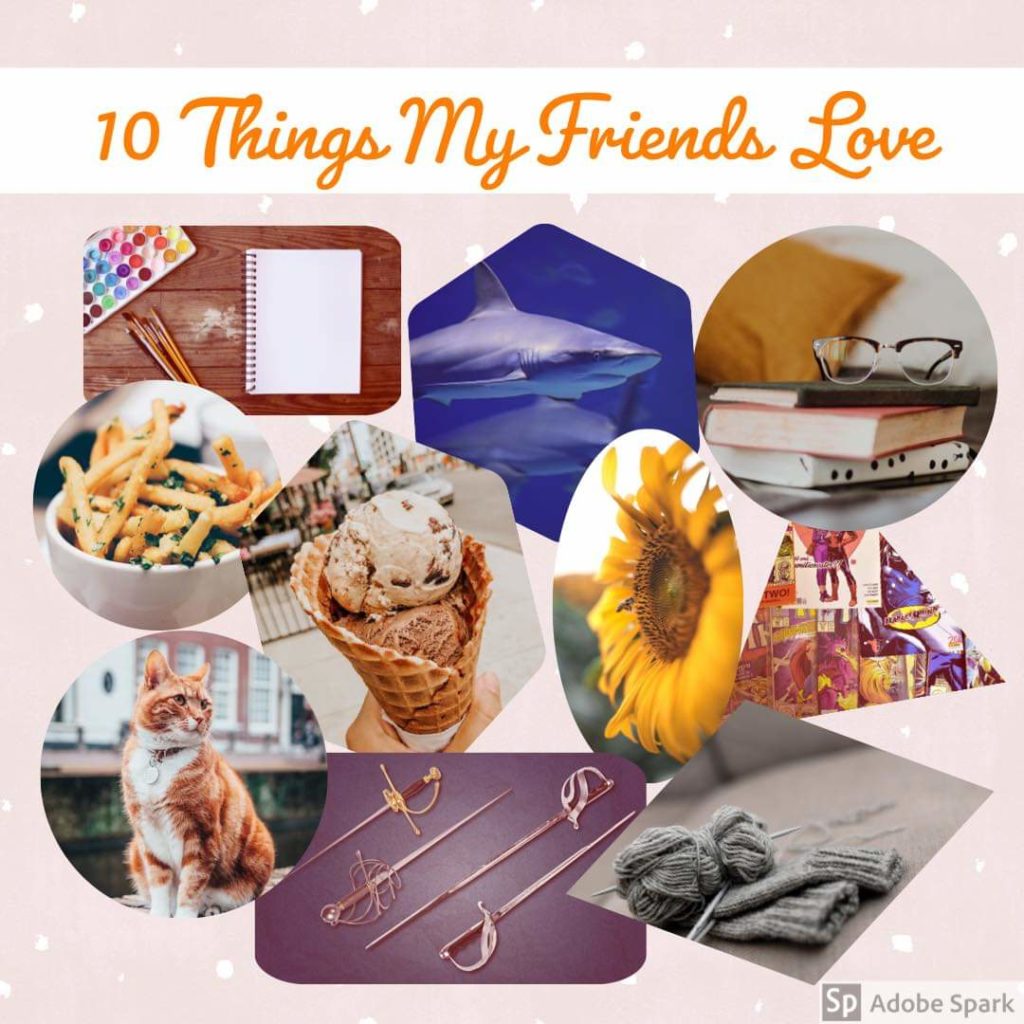 Visual Thinking Strategy assignment. The second assignment is in this google form. It is a short writing assignment with pictures. Fill out the questions I have listed for each image… https://docs.google.com/forms/d/e/1FAIpQLSeGYGRzoapyYVStmmTqxftZQI9l9BR-QRmjqR7SKn4YV2gSGQ/viewform?usp=sf_link