Welcome to my new site.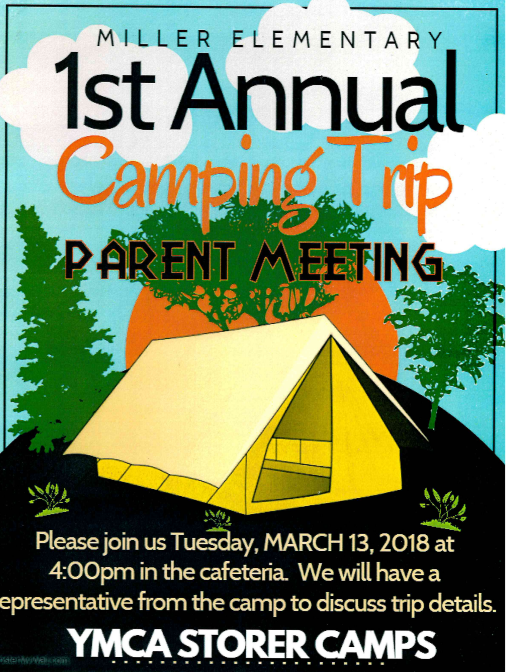 the 5th Grade Camping Trip Parent Meeting
https://docs.google.com/forms/d/1DWpEQWTFrJg_Uoq2Fou-FjSbhN89Wu4V4Dsy3pk8zWc/
MATH: creating line plots from data, and powers of 10
SCIENCE: chemical reactions
READING: combining information form various sources to answer questions
WRITING: Narrative writing; adding dialogue
SOCIAL STUDIES: The start of the French and Indian war
Are you having trouble logging into MobyMax or MyOn at home?  Follow these steps to fix your problem:
1.  Students need to go to gmail.com and log into their own @dearbornschools.org account.
2.  If another family member is logged into their another gmail account, the Clever link will not work for students.
3.  Once the student is logged into their own gmail account, go to the Clever link and you should be able to access MobyMax or MyOn.
Students will now be taking a class once a week, lead by our school social worker, Mrs. Boussi.  The program will be for approximately 30 mins. per week and is called, "2nd Step Program," teaching students skills for social and academic success.  Please go to Zaynab Boussi's iBlog page and subscribe with your email on her page to receive notifications of information added to her page.  On her iBlog, students can re-watch videos she shares with the classes each week, and parents can view the information she shares about the program.
9-5-17Dear Parents,Welcome to a new year! I am really excited about being your child's teacher this year. Fifth grade is going to be a year full of fun, learning, and lots of adventures and I can't wait to see what the year has in store for us! Your child will be given tools and the opportunities to really explore knowledge. Much of your child's success will be determined by the communication between school and home. I would like to welcome not only your child to my class, but you as well. I consider us a team in working towards a quality education for your child. I look forward to meeting each of you at our open house on September 14th.iBlogPlease subscribe to my iBlog:      iblog.dearbornschools.org/Yusraalsabahi. I will be posting weekly spelling lists, weekly focus, and  daily homework assignments. I will also post upcoming events such as test dates, late start dates,etc. on the iBlog.CommunicationIf you have any questions or concerns about any of the work or tests, please do not hesitate to call or email. I will not be able to speak during teaching time, however I would  be happy to speak to you before 8:20 am or after school after 3:35pm or set an appointment with you.Snacks                                                                                               

  Each day your child may bring in his/her own healthy snack.  Some healthy snacks ideas are:  fruits and vegetables.  Your child may also bring in a water bottle with a top.
I'm honest and courteous.
I respect myself and others.
I'm responsible.  I do my homework everyday.
I have integrity.  I make the right choices.
I value diversity and I am a peacemaker.
I'm a good citizen and lifelong learner.
I will be a better person today than I was yesterday.
Hooray for me!
Hooray for Miller!
I am a Bucketfiller!