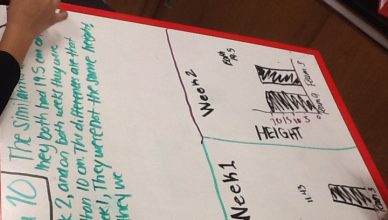 Check out a few examples from our tower prototype data.
[...]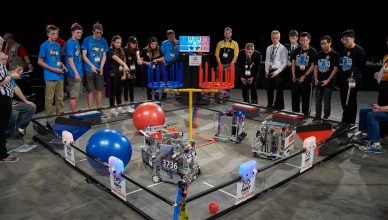 The McU-Bots and Dearborn Schools are hosting a FREE robotics competition at McCollough Unis School on December 9th.  Please read the flier below
[...]
Take a look at our ENGINEERS at work!
[...]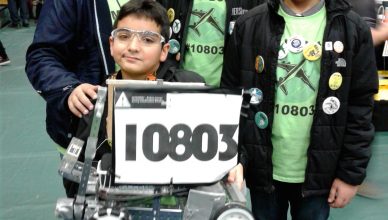 Want to JOIN the McU Bots Robotics Team? Want to JOIN the McU Bots Robotics Team? You need to be dependable, work well in
[...]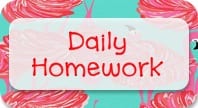 We have Science Homework EVERYDAY (7 days a week) in Mrs. Simmons' 7th grade Science class.  Students have to complete homework for at
[...]
I'm a Scientist/ Engineer Miniposter (This is your FIRST GRADED ASSIGNMENT.) Students will create and design a miniposter about a science question (or
[...]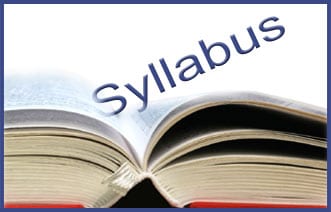 Click here to view the 2017-18 Unis Science Class Syllabus. Please bring the following items to class by Monday, Sept. 11th: -1 inch
[...]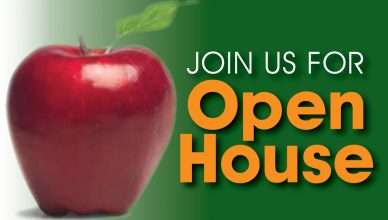 Open House is on Wednesday, September 13th from 6-7:30P.M.  We are looking forward to seeing you there!
[...]