Good Morning!
I just want to take the time to wish everyone a Merry Christmas and Happy New Year and to enjoy the holidays. Thank you all for being so supportive of my mom and family over the last two months. I have worked at Stout for almost 9 years now, and I know family is number one, and you all have shown me that with asking, helping, doing anything you could for my family and I in our time of need. They say it take a village to raise a kid, and I know I am a kid at heart, you all (parents and students) have shown me what family really means. I appreciate you all SO much from the bottom of my heart.
Today in class, we will begin the hour by getting our meditation followed by working on our midterm review and meditation maps!
All Around the World – (I would like at least 30 questions done in class today)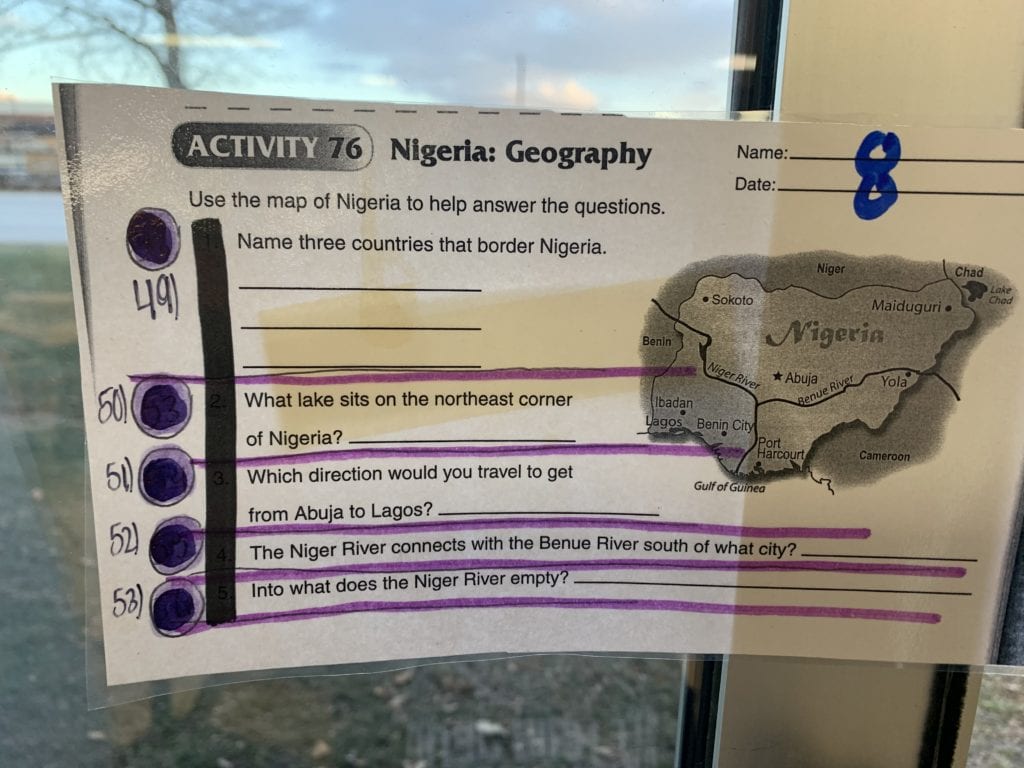 Meditation Coloring Maps in the event you mess up – DONT USE PERMANENT MARKERRRRR!!! Both sides have to be completed!
Homework: 1. Meditation Maps – Both sides Due Tuesday 1/7 2. Bring Gluesticks for EC! 3. ENJOY YOUR HOLIDAY! 🙂
Enjoy the last day of the school year, read some books over break, do your IXL, khan academy, rest,(DONT) play fortite ,etc. "i sEe yOu NeXt YeAr!"
Ms. Rancilio