Good Morning! TGIF and we made it to mid winter break! Lets get through this day, smoothy!
Today in class, we will begin the hour by reviewing how to complete each Government Cornell Notes Summary that are due at the end of the hour. (Hours 3, 4 and 7 did this yesterday and worked on this. Many turned in already from those hours. We will work then on Current Events Side 2!
Note if you are absent, I expect the following out of you when you return and completed, or the assignments will not receive a grade since this was reminded of you for the past week.
BellWork 2/10-2/14 All Completed.
Government Cornell Notes Double Sided All Complete.
Chapter 26 Cornell Notes Completed.
Current Events Side 2 Completed
Current Events Side 2 – Directions & Layout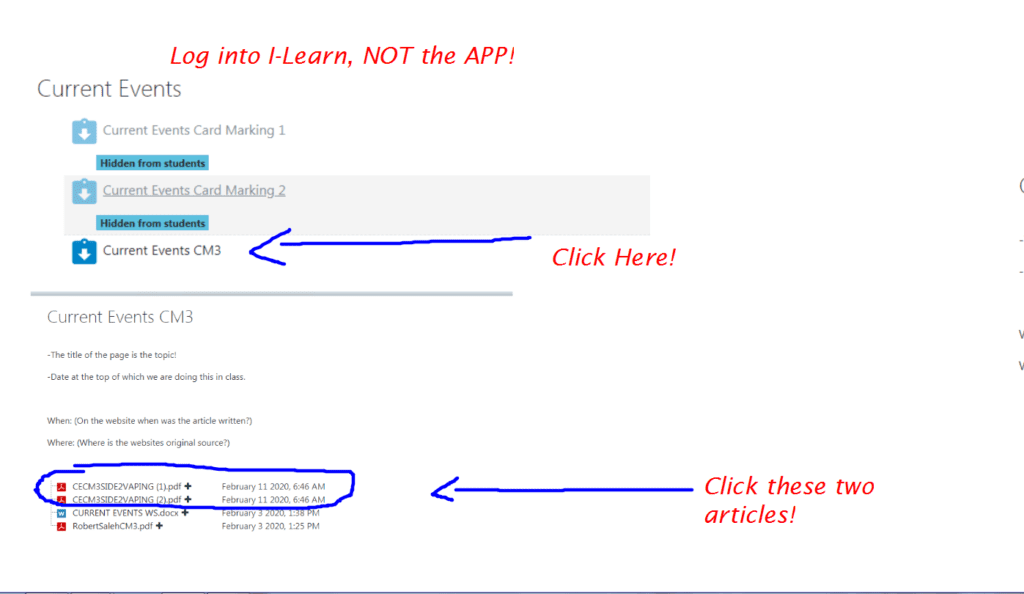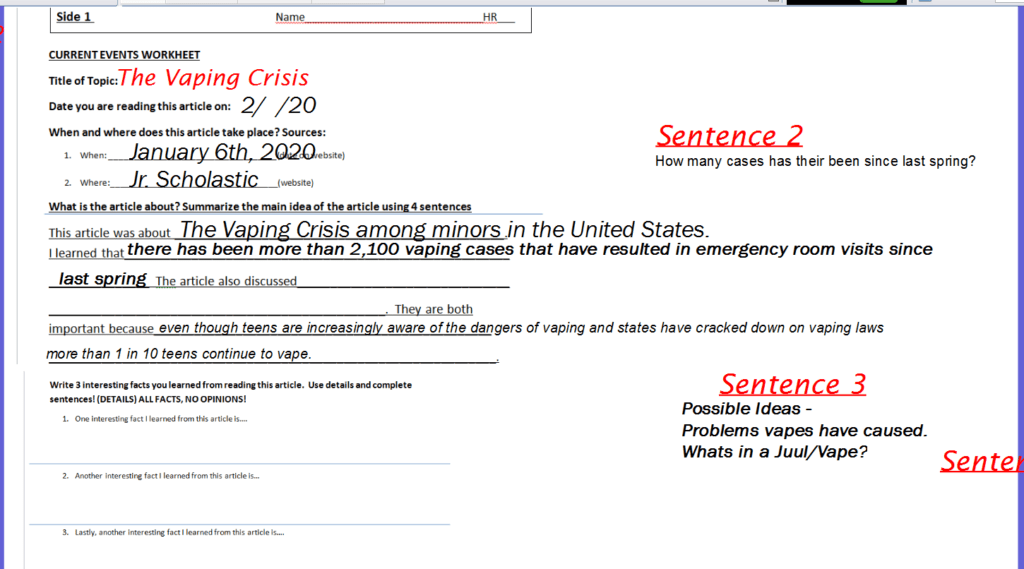 Homework: 1, ENJOY YOUR BREAK! 2. Current Events Side 2 – Due Tuesday February 25th! 3. 90 MINS DUE MARCH 6th! 4. Sticky Notes EC!
Have a great break! Get some much needed rest and relaxation, and read!!!! 🙂
Ms. Rancilio