Good Morning! I hope you all enjoyed your weekend! We have t-minus 10 days until Winter Break, so lets make the most of it!
Today in class, we will review Government in Ancient Egypt. We will then begin to read about Family Life in Ancient Egypt, followed by Marriage and Food and Cooking! We will be reading it from our Daily Life in Ancient Egypt packet and highlighting the answers from the following questions.
As a reminder, please note there is a vocabulary quiz tomorrow after Chapter 9's vocabulary words – 1) Social Pyramid, 2) Social Class 3) Status 4) Noble 5) Peasant. This will be taken on I-learn and take all of 5 minutes.
Homework: 1. IF YOURE NOT GOING TO BE HERE LET ME KNOW! 2. Chapter 9 Vocabulary Quiz TOM! 3. Fill in your Chapter 9 Cornell Notes for Family Life, Marriage, Food and Cooking! 4. Moby Max – Due Friday December 13th! 5. Buy from the school store/Gluesticks – EC!
PS – This is what I did this weekend. My nephew was able see Santa, which is was not happy about and take some holiday pictures. 🙂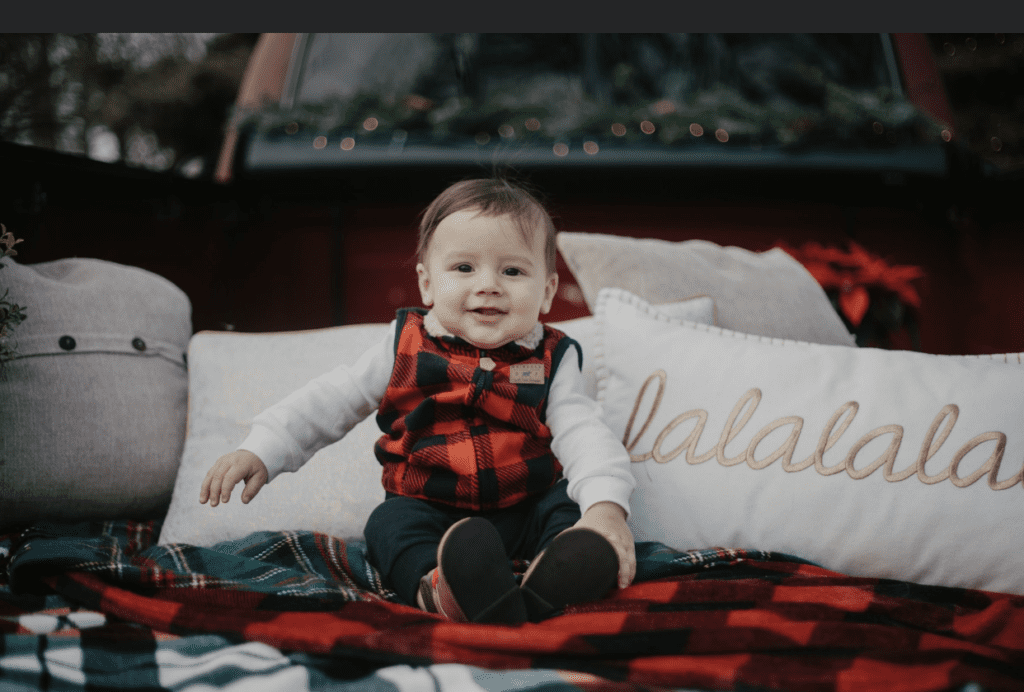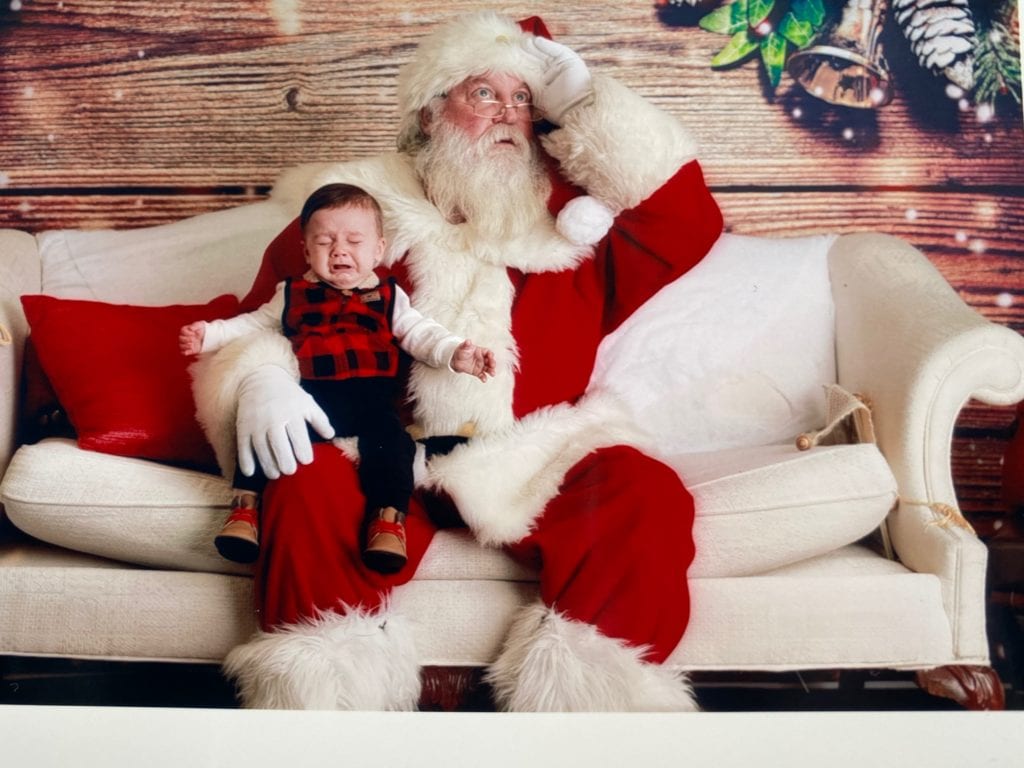 Have a good week!
Ms. Rancilio