Good Morning and TGIT!!
Today in class, we will review a few Geoskills 2.2 questions, we will then practice for our map quiz on Tuesday, followed by working on current events side 1!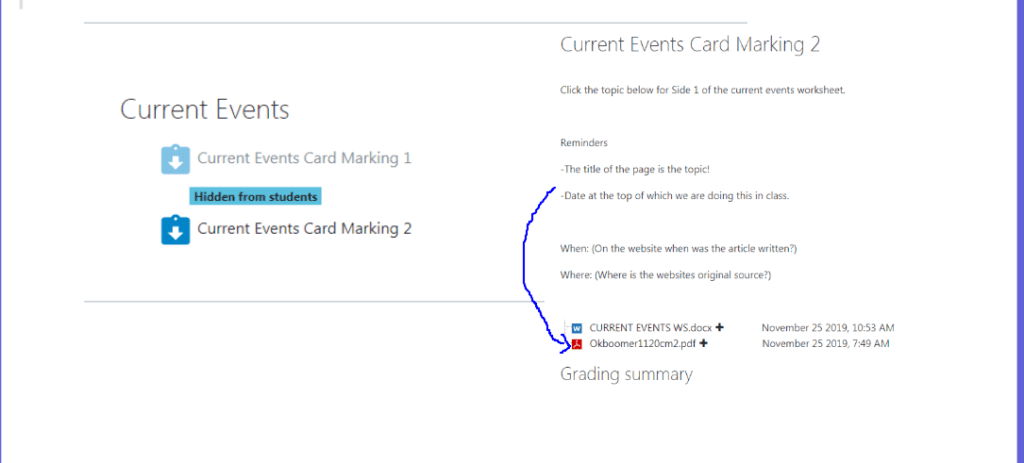 Homework: 1, Chapter 8 Study Guide – checking Tuesday Dec 3rd, Test Weds 4th! 2. Map of Africa Quiz – Due Tuesday December 3rd! 3. Moby Max – Due Friday December 13th. Anyone that finishes by Monday will get EC!
I just want to take the time to say Happy Thanksgiving to everyone. I am very thankful for each and every one of you on a daily basis and for asking how my mother is doing. This community is really my big extended family. Manga!(means eat in Italian), relax and watch the Lions (or dont)!
Ms. Rancilio