Good Morning!
Today in class, we will begin the hour by placing some items in our notebook. We will then start and finish presentations over our Expert Assignments. We will then then start our Map of Africa!
Side Notes – 1) All test grades are in for students who took them yesterday. I have a few kids who need to take them today.
2) In the Gradebook, it says Expert Section Cornell Notes – They will be all due tomorrow at the beginning of the hour. However, the grade will be given of a 4 if they did the assignment, or 0 if they did not. We will be getting all answers for it today and it will be posted on the blog later. Please make sure this assignment is done.
Expert Section NOTES MUST BE DONE!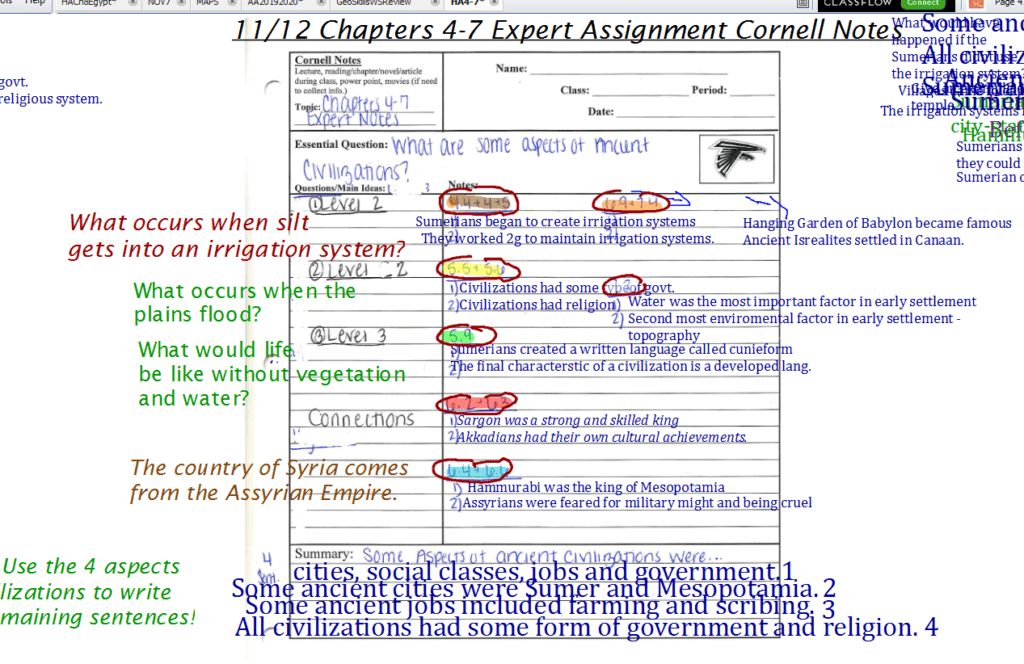 Homework: 1. EXPERT NOTES ALL DONE! 1. Map of Africa – Due Thursday end of the hour! 2. Geoskills 2.2 due 11/26 3. Moby Max Due Friday December 13th! 4. BEHAVE FOR A SUB ON FRIDAY!
Have a good day!
Ms. Rancilio