All About Ms. Jacobs
Hi!  Thank you for popping in to see my blog.  Let me tell you a little bit about myself.  I earned my Bachelor degree in Elementary Education and Early Childhood Education from Eastern Michigan University.  I am now taking classes towards my Masters of Education with a major in Bilingual Education at University of Michigan Dearborn.
This is my fourth year teaching Kindergarten at McDonald Elementary.
Some of my favorite things:
Season: Fall
Color: Purple
Restaurant: Carrabba's
Sport: Tigers Baseball
Dessert: Reese's
Drink: Water and Pepsi
Store: Target
---
Photo Gallery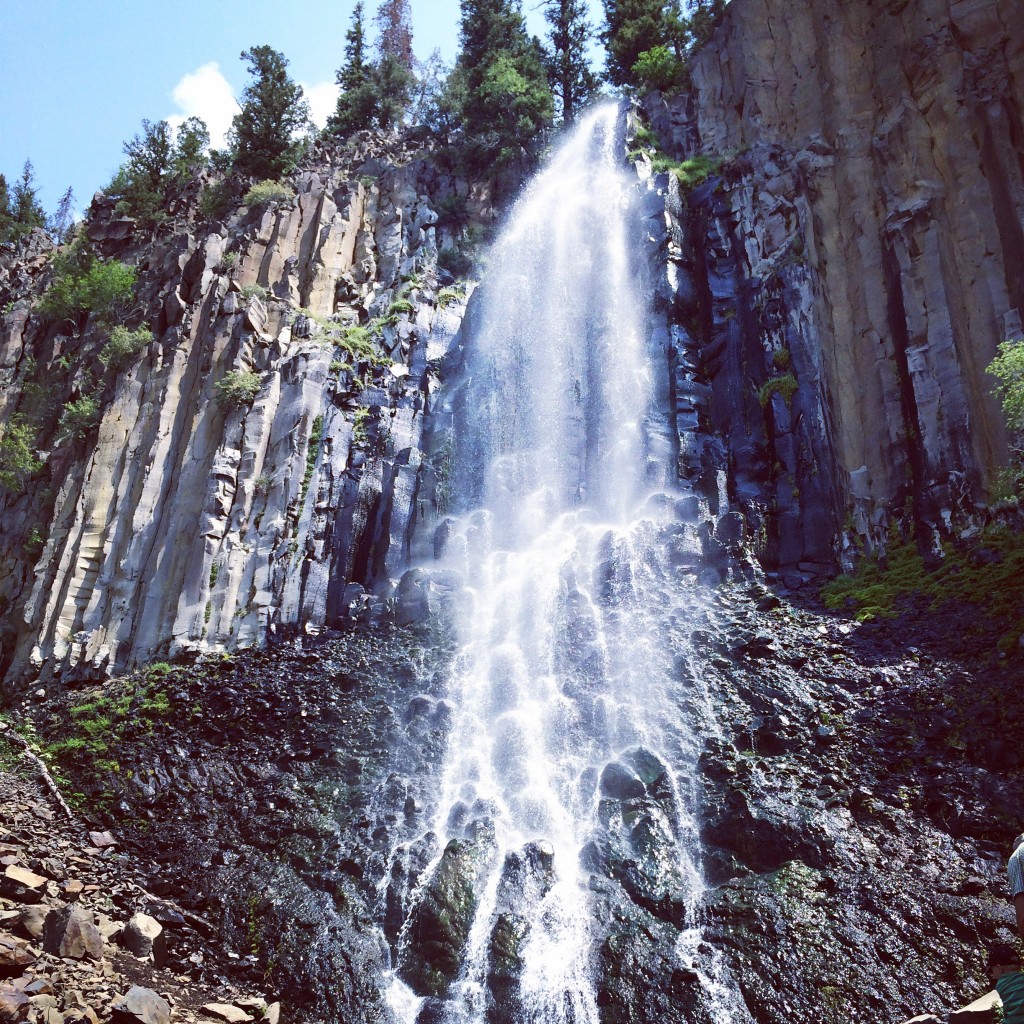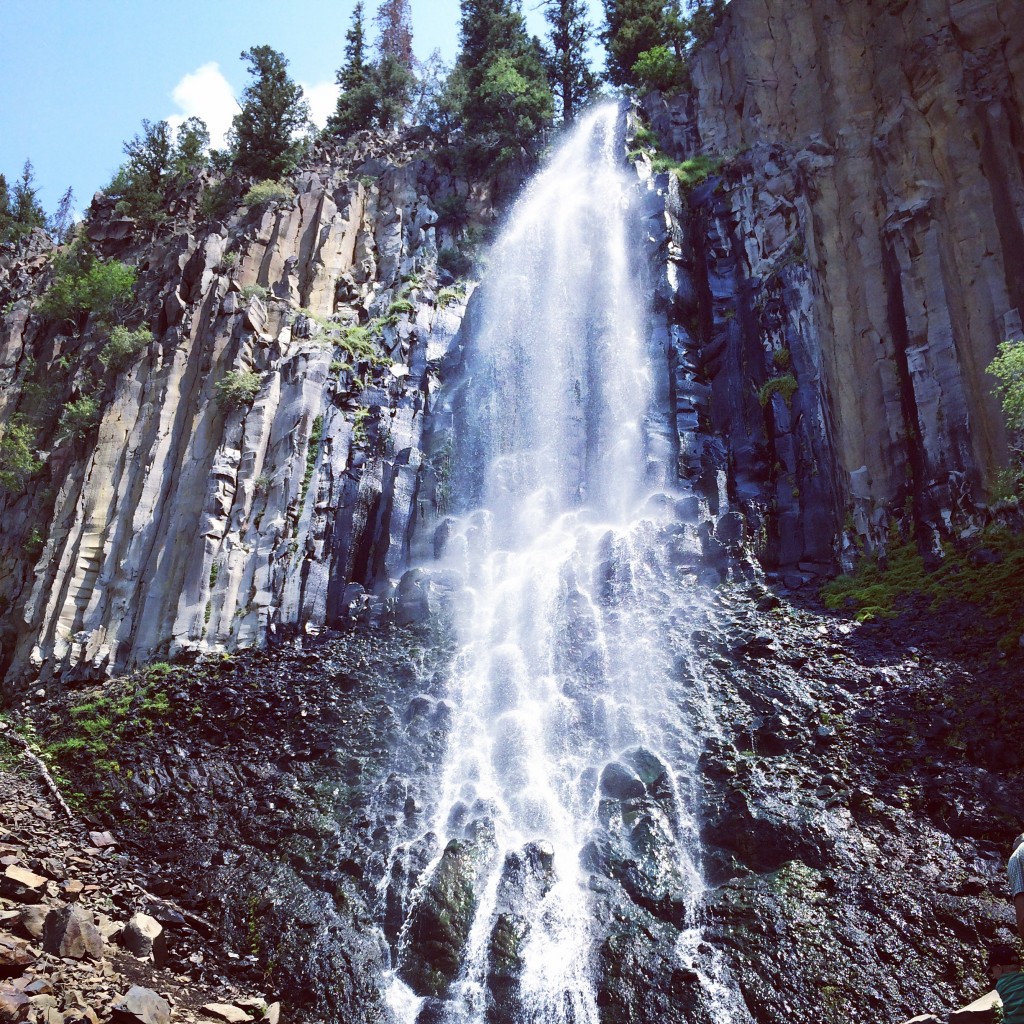 This page will show details of your email subscriptions. To see the options available to you, click the link in any newsletter email you have received from us