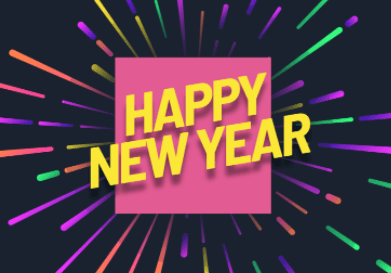 Happy New Year! I am not used to writing, typing, or saying 2022 yet. I hope you all had a wonderful winter break. We are writing a personal narrative during our writer's workshop about our breaks.
I am SO sorry that this blog post is delayed. I think I was in denial about being back at work. Just kidding. Really, I was in the airport all day on Sunday, Monday I had to grocery shop and work with my own kids, and Tuesday I had Girl Scouts, so…here we are on Wednesday. Again, I am sorry for the delayed post.

We are reviewing routines this week. So, we are going slow with lots of reminders in order to go fast later on.
ELA
NWEA Reading – Most of us took the Reading NWEA on Tuesday. As soon as we all have it complete, I will send home the results for your child. Lots of really big jumps. Yay! If your child did not have a big jump, it is because they went REALLY fast through the test. We have one in the Spring to slow down and do our best.
We are learning about a narrator of a story. It can be a character, it can be someone not in the story at all. They are telling what is happening or what the characters are thinking.
WRITING
We are writing a narrative about our winter break. We are learning to draw pictures to help us get lots of detail in our story.
We are also learning to write an opinion. We state our opinion, give a reason for the opinion, give an example for the reason, and then restate the opinion.
SPELLING
We have been practicing our spelling words every day! Our words this week have the digraphs are sh, th, and ng (or ing)
shop
ship
shut
this
than
thing
sing
bring
thing
our
were
these
could
MATH
We are subtracting in math. We are taking a 9 from a 10 to help us make subtracting from a teen easier. Yes, it is not what we learned as a first grader, but this builds into the second grade concepts.
SCIENCE
We are learning about Earth cycles and Space cycles.
Thank you for your support. Again, I am sorry for the delayed post.
Mrs. Korte